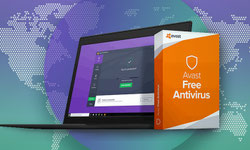 Nord VPN vs Avast Secureline
Published: Nov. 28, 2018, 4:47 p.m. in Avast VPN, NordVPN, Reviews, VPN by Jonathan
The internet is already such a life-changing aspect of our lives. But you can get even more out of it if you use the handy tools some service providers offer you. Have you considered using a VPN? Perhaps you think this is only for those who torrent. Actually, it can ...
Continue reading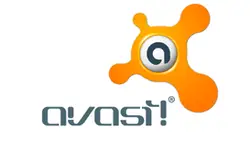 Does Avast VPN Keep Logs?
Published: July 3, 2018, 8:31 a.m. in VPN, Privacy, Avast VPN, Security, Reviews by Jonathan
What is your reason for using a VPN? Do you love torrenting and need anonymity? Or perhaps you just want easier access to international Wi-Fi sources and sites by bypassing geolocation restrictions. Of course, it can also block a few hackers and limit identity theft. If no one can see ...
Continue reading