Bandwidth articles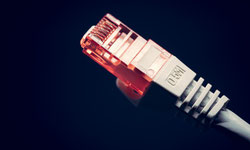 Bandwidth Place Review: Internet Speed Test Site (UPDATED 2019)
Published: Oct. 11, 2019, 6:38 p.m. in Internet, Speed, Reviews, Bandwidth by Michael Golohor
Bandwidth Place is one of the many websites available, which run internet speed tests. The website has been available to the public for close to 15 years, making it well-experienced in internet speed testing. An internet speed test can be a useful thing to do when you think your internet ...
Continue reading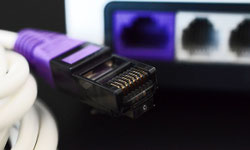 How Fast Is DSL Internet Service?
Published: April 26, 2019, 6:57 a.m. in Internet, Cable Internet, DSL, Speed, Bandwidth by Michael Golohor
Although almost half the world's population uses the Internet, only a small percentage of them know what goes into the functioning of the internet connection they have, what type of internet connection they have, and if it's the right fit for them. One of the most popular Internet services is ...
Continue reading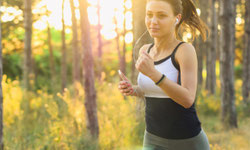 What are 3G and 4G and How Fast are they?
Published: July 19, 2018, 6:23 p.m. in Mobile Broadband, FAQ, 3G, 4G, Bandwidth by Marcos González R.
Have you ever wondered what is that thing on the screen of your cellphone that says 3G (or 4G)? I remember having this old Samsung Galaxy Mini 2 that had said 3G icon. Like me, maybe you thought "What's that, and what does it mean?" If you're in that group, ...
Continue reading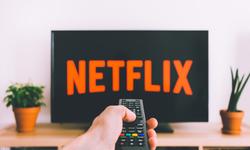 What Is Bandwidth Throttling (and How You Can Solve it)
Published: June 21, 2018, 1:54 p.m. in Broadband Connection, Internet, Virtual Private Network (VPN), Bandwidth by Serina Rajagukguk
What do you use your internet for? If you're like us, people who cannot live without the internet, you use it from procrastinating on Facebook to sending HD videos via Dropbox to binge-watching on Netflix. You've been doing this smoothly day and night, and then suddenly: All your videos buffer and ...
Continue reading