Digital Footprint articles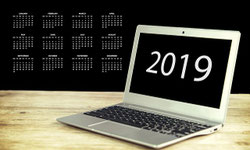 How To Delete Browsing History in Internet Explorer 8
Published: May 20, 2019, 7:13 p.m. in Browser, Internet Explorer, Windows, How-to, Digital Footprint by Michael Golohor
Whenever you visit a page or you get on the internet with your computer, your computer will automatically save a copy of every single page visited by you. This automatic saving of the pages visited by you is called your Browsing History. Browsing history is defined as a record of web pages that ...
Continue reading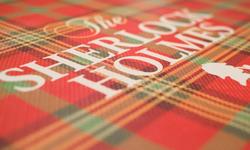 How to Find Anyone Online
Published: July 4, 2018, 1:24 p.m. in Finding People, How-to, Tutorials, Digital Footprint by Serina Rajagukguk
If the someone you're looking for has ever done anything on the internet, we're pretty sure they left a digital footprint somewhere. The word "Google" may be the first thing that pops up in your mind, but you should know that it's not the only way. In fact, there's only ...
Continue reading