DNS articles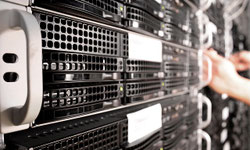 What Is A DNS Server and What Does It Do?
Published: Oct. 23, 2019, 5:43 p.m. in ISP, DNS, Internet, Tutorials, IP address by Michael Golohor
Now that you have decided to take your business online, registered for a domain name and started working on building an online presence, there are some basic things you should know about. One of these is DNS or the Domain Name System. It is an important part of how the ...
Continue reading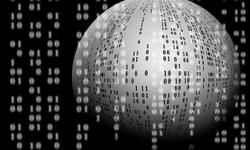 How to Flush DNS Cache - Guide for Windows, Linux, and Mac
Published: June 26, 2018, 5:41 p.m. in DNS, Linux, Windows, How-to, Cache, macOS by Asif Mumtaz
Did someone tell you to flush DNS cache and you have no clue where to begin? Or maybe, you are encountering countless 404 errors and you know it has something to do with cache. Whatever your motivation to delete the DNS cache, this guide provides easy but detailed methods for ...
Continue reading