BR-6428GnS v1 (??) print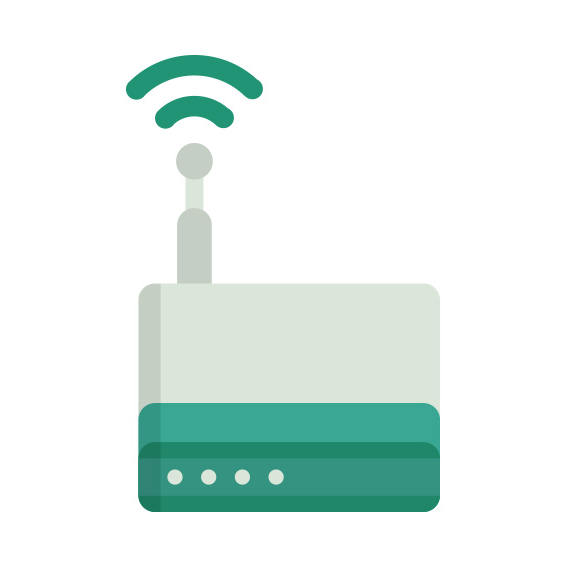 Find
Router info
OpenWrt supported:
no
dd-wrt supported:
no
Cpu:
RAM:
16 MiB
Flash:
n/a
WiFi:
300mbps (bgn)
WAN-ports:
1
WAN-speed:
100mbps (10/100)
ETH-ports (LAN):
4
ETH-speed:
100mbps (10/100)
USB-ports:
no
Other versions
(newest first):
Hard reset instructions for Edimax BR-6428GnS v1 (??)
Through the web-interface
Log into the web-interface with your preferred browser (default IP listed below)
Locate Tools and click it, Then click Configuration Tools,
On the page click Reset next to Restore to Factory Defaults
With the reset button
Have the router plugged in and powered on.
Press the reset button (located in a hole) with a paperclip or sharp pen.
Hold the button pressed for 15 seconds
Wait 90s for the router to reboot
You can now sign into the interface with the default password below.
The 30-30-30 reset
If the above instructions don't work you can always try the 30-30-30 reset as follows:
When router is powered on, press the reset button and hold for 30 seconds. (Use a paper clip or something sharp)
While holding the reset button pressed, unplug the power of the router and hold the reset button for 30 seconds
While still holding the reset button down, turn on the power to the unit again and hold for another 30 seconds.
This process usually works for resetting any router to it's factory setting.
Default factory settings for Edimax BR-6428GnS v1 (??)
Default Gateway IP:
192.168.2.1
Default admin username:
admin
Default admin password:
1234
Default subnet mask:
255.255.255.0
Default DNS server:
192.168.2.1
User Manuals for BR-6428GnS v1 (??)