HotPoint 4100 print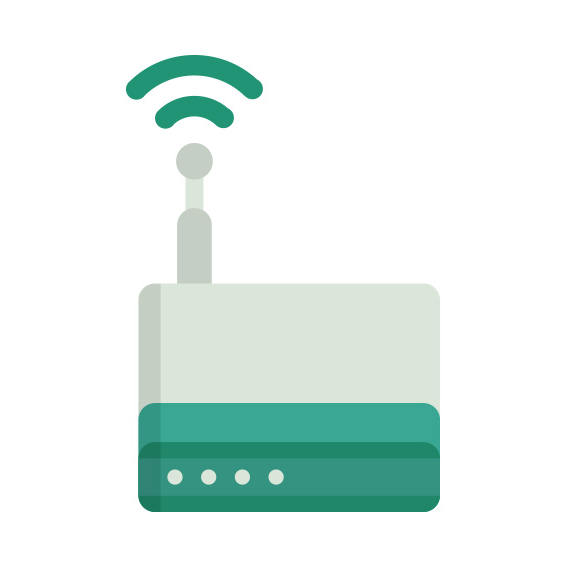 Check price
Router info
OpenWrt supported:
no
dd-wrt supported:
no
Cpu:
None
RAM:
None
Flash:
n/a
WiFi:
54mbps (abg)
WAN-ports:
0
WAN-speed:
(None)
ETH-ports (LAN):
1
ETH-speed:
100mbps (10/100)
USB-ports:
no
Hard reset instructions for Firetide HotPoint 4100
The 30-30-30 reset
There are no specific instructions for this model yet, but you can always do the 30-30-30 reset as follows:
When router is powered on, press the reset button and hold for 30 seconds. (Use a paper clip or something sharp)
While holding the reset button pressed, unplug the power of the router and hold the reset button for 30 seconds
While still holding the reset button down, turn on the power to the unit again and hold for another 30 seconds.
This process usually works for resetting any router to it's factory setting. If that doesn't work be sure to check out the
questions and answers
incase someone else has had similar problems resetting their router.
Default factory settings for Firetide HotPoint 4100
Default Gateway IP:
192.168.224.160
Default admin username:
admin
Default admin password:
firetide
Default subnet mask:
255.255.255.0
Default DNS server:
192.168.224.160
User Manuals for HotPoint 4100