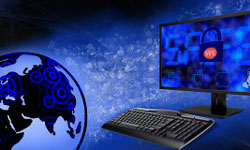 Does Satellite Internet Compromise Your VPN?
Published: April 17, 2019, 4:43 p.m. in Guest Post, Satellite Internet, Security, VPN by Michael Golohor
Satellite internet is always the most reliable source of gaining access to the web when you live in an area where high-profile ISPs have no coverage. Sure, it may never be superior to fiber or DSL, but satellite internet still gets the job done for people who are isolated from urban society. ...
Continue reading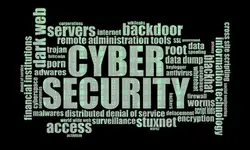 6 VPN Myths Explained
Published: Jan. 3, 2019, 4:01 p.m. in Guest Post, VPN by Tabby Farrar
As with any new technology, VPNs may appear complicated or just for techies. However, this type of service has rapidly become an essential part of any online security setup – home, office or mobile. A VPN (Virtual Private Network) service offers end-to-end encryption and many other security benefits. But as ...
Continue reading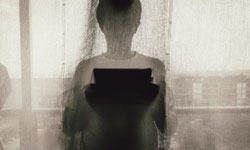 How To Remove Spyware from Your Smartphone
Published: Dec. 3, 2018, 7:48 a.m. in VPN Service, Guest Post, Android, Security, iOs by Serina Rajagukguk
Let's talk about our smartphones: We love 'em, we use 'em every day, we store loads of important data in 'em. Our most private photos, our emails, bank statements, messages, every password to every site, our search history... All in one single device. Now, imagine if someone were to spy ...
Continue reading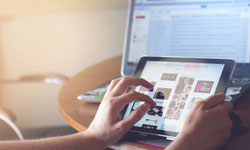 Top 10 Free Cloud Storage Providers to Suit Your Needs
Published: Oct. 24, 2018, 4:11 a.m. in Cloud Storage, Guest Post, Reviews by Cristopher Burge
Losing something important from your computers can make you go into rage mode. To prevent this terrifying scenario, and many more, it's a good idea to create a backup of your data. However, you need a reliable storage space that you can quickly access if the need arises. In this ...
Continue reading