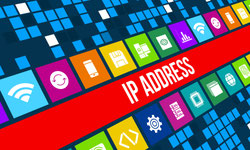 What is a Public IP Address
Published: Feb. 11, 2019, 6:11 p.m. in How-to, Internet, IP address, Networking, Home Networking by Jonathan
Back in 2010, the hacking group Anonymous was making the FBI look like a joke. Things came to a crashing halt when one of the major leaders, Sabu, made a rookie mistake. He left his public IP address exposed, and FBI agents were at his door in no time. What is a ...
Continue reading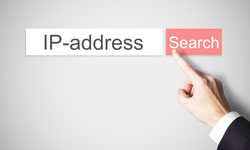 What Is a Private IP Address
Published: Feb. 6, 2019, 7:02 p.m. in IP address, Networking, Home Networking by Jonathan
There are an estimated 4.2 billion internet users in the world today. With so many users, there needs to be a way to identify and track them. IP addresses were created to allow devices to interact with the world wide web. Now, there are two types of IP addresses: public and private. As you'll ...
Continue reading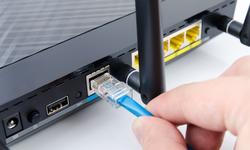 How to Connect Two Routers on a Home Network
Published: July 9, 2018, 9:14 a.m. in Router, Repeater, How-to, Home Networking by Kennedy Runo
You are probably wondering why you would need two routers on one home network. Don't worry; there are plenty of logical explanations for why you would need 2 routers on the same network. Network Upgrade – Your existing network might be cabled but you are looking to have wireless capabilities ...
Continue reading