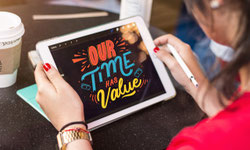 How to Test Your Internet Speed on the iPad
Published: April 12, 2019, 6:48 a.m. in How-to, Speed, iOs by Serina Rajagukguk
Thinking about buying a new iPad because your current one is painstakingly slow? Hold on! It may be just a poor internet connection that makes it seem slow, not the machine itself. That's why you should perform a speed test on your iPad regularly to know where the problem comes. ...
Continue reading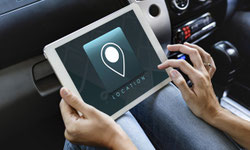 How to Get Wi-Fi in Your Car
Published: Dec. 7, 2018, 9:08 a.m. in Mobile Hotspot, Internet, WiFi / Wi-Fi, Android, How-to, iOs by Serina Rajagukguk
Since you arrived here, it can only mean one thing: You've ever wondered how to get a Wi-Fi in your car so that you do NOT waste time counting trees. I mean, if you think about it, Wi-Fi in cars is such a God-send useful thing: music, YouTube videos, audible ...
Continue reading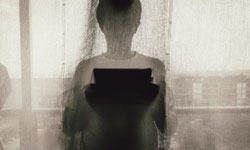 How To Remove Spyware from Your Smartphone
Published: Dec. 3, 2018, 7:48 a.m. in VPN Service, Guest Post, Android, Security, iOs by Serina Rajagukguk
Let's talk about our smartphones: We love 'em, we use 'em every day, we store loads of important data in 'em. Our most private photos, our emails, bank statements, messages, every password to every site, our search history... All in one single device. Now, imagine if someone were to spy ...
Continue reading