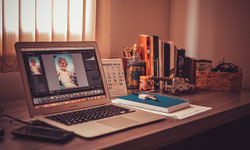 How To View Internet Explorer Sites On A Mac
Published: Aug. 22, 2019, 5:53 p.m. in Browser, How-to, macOS, Safari, Internet Explorer by Michael Golohor
One of the most common and dominant web browsers on the internet was Internet Explorer or IE as it is commonly known. Later came Safari, Google Chrome, Firefox and another of Microsoft's product the Edge. All of these browsers offer a more secure and user-friendly platform to its users. At ...
Continue reading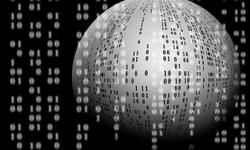 How to Flush DNS Cache - Guide for Windows, Linux, and Mac
Published: June 26, 2018, 5:41 p.m. in DNS, Linux, Windows, How-to, Cache, macOS by Asif Mumtaz
Did someone tell you to flush DNS cache and you have no clue where to begin? Or maybe, you are encountering countless 404 errors and you know it has something to do with cache. Whatever your motivation to delete the DNS cache, this guide provides easy but detailed methods for ...
Continue reading