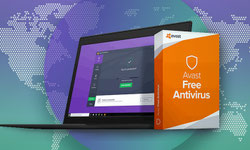 Nord VPN vs Avast Secureline
Published: Nov. 28, 2018, 4:47 p.m. in Avast VPN, NordVPN, Reviews, VPN by Jonathan
The internet is already such a life-changing aspect of our lives. But you can get even more out of it if you use the handy tools some service providers offer you. Have you considered using a VPN? Perhaps you think this is only for those who torrent. Actually, it can ...
Continue reading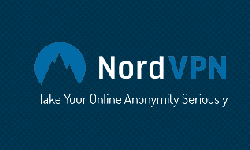 NordVPN Review
Published: Sept. 5, 2018, 11:11 a.m. in VPN, VPN Service, NordVPN, Virtual Private Network, Reviews by Jonathan
Choosing a VPN service can be a daunting task. Why? Because wherever you live in the world, chances are there are some restrictions in place that don't allow you to browse the internet as freely as you want. Whether it's watching TV or streaming services from other countries or if ...
Continue reading