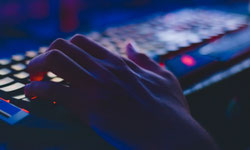 Top 7 Routers for Gaming
Published: Oct. 31, 2018, 11:34 a.m. in Gaming, Reviews, Router by Lyuthar Jacobs
Who doesn't like to play PC games? Whether it is Fortnite, Minecraft, Bioshock Infinite or any other one, they are invigorating! And it is sure that you won't like any interruption while playing such games. To ensure that, you need the best router for gaming. Precisely, you need a premium quality ...
Continue reading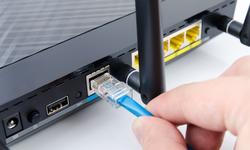 How to Connect Two Routers on a Home Network
Published: July 9, 2018, 9:14 a.m. in How-to, Router, Repeater, Home Networking by Kennedy Runo
You are probably wondering why you would need two routers on one home network. Don't worry; there are plenty of logical explanations for why you would need 2 routers on the same network. Network Upgrade – Your existing network might be cabled but you are looking to have wireless capabilities ...
Continue reading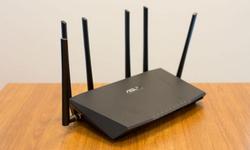 How to Find Your Router's IP Address on Windows, Mac, Android, iPhone and Linux
Published: July 1, 2018, 10:26 a.m. in How-to, Router, Gateway Address, IP address by Jack Junior
If you are a heavy Internet user (who is not a heavy user these days anyway?), then it's evident that at one point you may have felt the need to log in and access your router's setup page so that you can make some configuration changes on it. For some, ...
Continue reading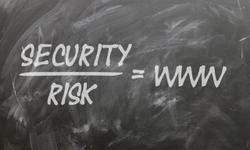 How to Hack Proof Your Wireless Router
Published: June 19, 2018, 3:13 p.m. in How-to, Router, Security, WiFi / Wi-Fi by Vincent
The International Consumer Electronics Show (CES) and Free and Open Source Software Developers European Meeting (FOSDEM) in 2016 was quite a memorable affair. The big reason? The unveiling of the first hack-proof router in the world, the Turris Omnia Wifi Router, a crowd-funded project by a cybersecurity research company called ...
Continue reading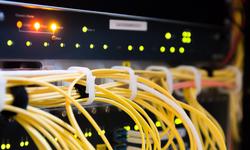 How To Find Your Default Gateway Address
Published: June 11, 2018, 7:59 p.m. in Gateway Address, How-to, Router by Asif Mumtaz
When your home or office network is giving you headaches, you are as if without the digital train. You can't digitally go anywhere and no information can enter your network. You are a caveman living with all the technology that can't connect to its brain in the 'cloud'. It means ...
Continue reading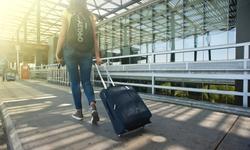 The 7 Best Wireless Travel Routers to Buy in 2018
Published: June 10, 2018, 7:11 a.m. in Broadband Connection, Internet, Router, WiFi / Wi-Fi by Serina Rajagukguk
Whether you're a #WorkAnywhere or #GlobeTrotter kind of person who cannot live without the internet, travel router can save your life. Okay, that's an exaggeration. But travel routers can save you so much time and hassle. How? Well, with travel routers, you don't have to fiddle for 30 minutes with the ...
Continue reading
How to perform the 30 30 30 Hard reset for routers and modems
Published: April 9, 2018, 5:08 p.m. in How-to, Router by Jonathan
All broadband routers and modems that are used in homes and offices, come equipped with a reset button. This button is often quite hidden, usually inside a hole on the backside of the router, to prevent pressing it by mistake. The function of the reset switch is to return the ...
Continue reading
Wireless Routers 101
Published: April 9, 2018, 5:08 p.m. in Networking, Router by Jonathan
Nowadays, when someone visits your home, there is a huge chance that your visitor will ask about if you have your WiFi on. It cannot be helped. People have become too dependent on the Internet, and most of them cannot live without it. With the proliferation of smart devices that ...
Continue reading