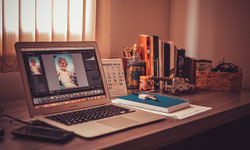 How To View Internet Explorer Sites On A Mac
Published: Aug. 22, 2019, 5:53 p.m. in Browser, How-to, macOS, Safari, Internet Explorer by Michael Golohor
One of the most common and dominant web browsers on the internet was Internet Explorer or IE as it is commonly known. Later came Safari, Google Chrome, Firefox and another of Microsoft's product the Edge. All of these browsers offer a more secure and user-friendly platform to its users. At ...
Continue reading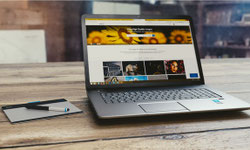 How To Set Your Homepage To Your Favorite Website
Published: Aug. 5, 2018, 4:24 p.m. in Browser extensions, Firefox, Internet Explorer, Safari, How-to, Chrome by Marcos González R.
Let's admit it, you open your browser (it could be Chrome, Firefox, Opera, Internet Explorer 11 or Microsoft Edge), and sometimes there's this annoying homepage that you didn't choose. Let's say, a News website that you didn't ask for, or a page that your Antivirus set for you. That is ...
Continue reading