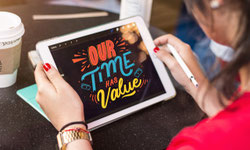 How to Test Your Internet Speed on the iPad
Published: April 12, 2019, 6:48 a.m. in How-to, Speed, iOs by Serina Rajagukguk
Thinking about buying a new iPad because your current one is painstakingly slow? Hold on! It may be just a poor internet connection that makes it seem slow, not the machine itself. That's why you should perform a speed test on your iPad regularly to know where the problem comes. ...
Continue reading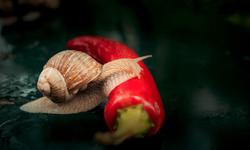 Why Is My Internet So Slow – and How to Fix It
Published: May 17, 2018, 2:24 p.m. in Broadband Connection, Internet, Diagnostics, How-to, Speed, Troubleshooting by Serina Rajagukguk
Who would have thought that slow internet would become one of the biggest stress triggers in the 21st century? It's bad enough that you're behind with your deadlines, and now the stupid internet starts slowing down on you? (Hashtag Hulk smash) There, there. Unfortunately for you, there are many possible causes of your slow internet problem. So you may need to postpone those deadlines a bit further (don't shoot the messenger). Below, we have a list of things that commonly cause poor internet connection. It could be your ...
Continue reading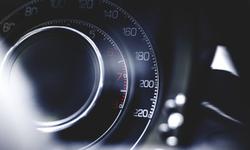 What Is a Good Internet Speed (and How to Test It)
Published: April 30, 2018, 7:49 a.m. in Broadband Connection, Internet, WiFi / Wi-Fi, How-to, Speed by Serina Rajagukguk
"Why wouldn't you want to marry Bill Gates? I bet he has fast internet." That's a quote from The Big Bang Theory, aka the geekiest TV show in the entire universe. In the era where everything is done online, high-speed internet is the new holy grail. As a matter of fact, "Which café in this area has the speediest WiFi?" is something you hear/ask on a regular basis. But what constitutes "a good internet speed?" How do you know if your Internet Service Provider (ISP) delivers their promises when it comes to speed? What are the factors that can affect your internet connection speed? ...
Continue reading