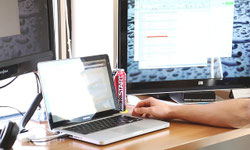 How To Display Menu Bar in Internet Explorer
Published: May 20, 2019, 8:49 p.m. in Browser, Tips & Tricks, Windows, How-to, Internet Explorer by Michael Golohor
The default setting in the Microsoft Internet Explorer browser is to hide the menu bar. Though the menu bar contains all the primary features of the browser such as File, Edit, View, Favourites, Help, and Tools, Hiding them restricts easy accessibility to all these features. The sole purpose of hiding the menu ...
Continue reading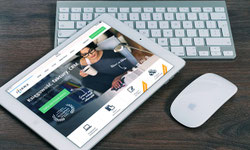 How To Download Music on Your iPad
Published: May 8, 2019, 9:34 p.m. in mp3, Tips & Tricks, How-to, iOS by Michael Golohor
All of us enjoy listening to music. And when you have an iPad, you would definitely use it to listen to your favorite tunes. The ease of playing and the quality of music on an iPad is capable of lifting everybody's mood. A huge yet portable screen combined with all the features ...
Continue reading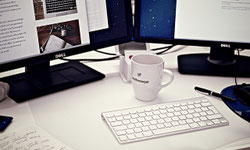 How To Activate Full-Screen Mode in Internet Explorer 11
Published: May 7, 2019, 9:39 a.m. in Browser, Tips & Tricks, Internet Explorer, Windows, How-to by Michael Golohor
The web appearance of a browser is very essential for some of us. For various reasons, some people would prefer a full-screen view instead of the windowed mode of the Internet Explorer, and by default, most of the Windows applications open in Windowed mode. Like many other modern web browsers, the ...
Continue reading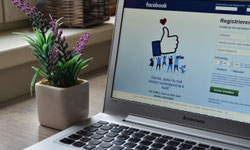 10 Cool Things That a VPN Can Do for You
Published: March 24, 2019, 1:38 p.m. in Tips & Tricks, Virtual Private Network (VPN) by Serina Rajagukguk
Although VPN has been around for long, its use has become more and more relevant this past decade. Going online is a part of our daily lives today, and that makes VPN undeniably needed. The way VPN works is by tunneling the data you send to the server through an encrypted ...
Continue reading