Tutorials articles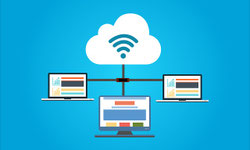 Can't Connect To The Internet? Try This
Published: Oct. 24, 2019, 5:44 a.m. in Internet, Router, Tutorials, WiFi / Wi-Fi, IP address by Michael G
There are many reasons for not being able to connect to the internet. Finding the right one will get you back to enjoying the internet quickly. Troubleshoot your internet connection by using these suggestions. Obvious Issues There are some obvious things you need to check first. Ruling out these issues ...
Continue reading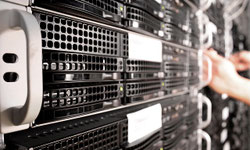 What Is A DNS Server and What Does It Do?
Published: Oct. 23, 2019, 5:43 p.m. in ISP, DNS, Internet, Tutorials, IP address by Michael G
Now that you have decided to take your business online, registered for a domain name and started working on building an online presence, there are some basic things you should know about. One of these is DNS or the Domain Name System. It is an important part of how the ...
Continue reading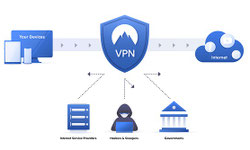 127.0.0.1 IP Address Explained - What It Is & Why It's Important
Published: Oct. 11, 2019, 7:11 p.m. in Internet, Tutorials, IP address, Networking by Michael G
IP Addresses provide a way to specify hosts in different ways. There are numerous types of IP addresses in computer networks. Today, we talk about a special-purpose IPv4 address, 127.0.0.1 which seems a little confusing. This IP address is assigned to the local system and is not accessible by other ...
Continue reading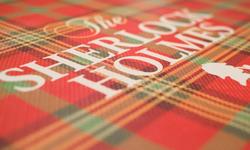 How to Find Anyone Online
Published: July 4, 2018, 1:24 p.m. in Finding People, How-to, Tutorials, Digital Footprint by Serina Rajagukguk
If the someone you're looking for has ever done anything on the internet, we're pretty sure they left a digital footprint somewhere. The word "Google" may be the first thing that pops up in your mind, but you should know that it's not the only way. In fact, there's only ...
Continue reading