Articles by Jack Junior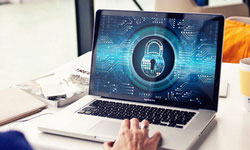 What Are the Key VPN Services?
Published: Aug. 23, 2018, 10:52 a.m. in VPN Service, Virtual Private Network (VPN)
In the past ten years, the VPN market has witnessed some significant growth and changes. These changes are as a result of many companies coming to embrace technology and rely heavily on the Internet for communications. Similarly, the landscape of VPN services and products that are offered by most vendors ...
Continue reading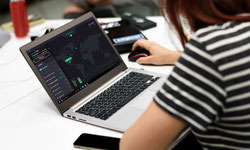 What Are the Advantages and Benefits Of a VPN?
Published: July 17, 2018, 9:58 a.m. in VPN Service, Virtual Private Network (VPN)
VPNs have been fast gaining popularity amongst most Internet users lately. However fashionable they may be, some people may still not know how a VPN works and who needs it. If you fall in this bracket, don't worry; this would be the jackpot of information you would ever need to ...
Continue reading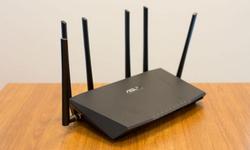 How to Find Your Router's IP Address on Windows, Mac, Android, iPhone and Linux
Published: July 1, 2018, 10:26 a.m. in How-to, Router, Gateway Address, IP address
If you are a heavy Internet user (who is not a heavy user these days anyway?), then it's evident that at one point you may have felt the need to log in and access your router's setup page so that you can make some configuration changes on it. For some, ...
Continue reading