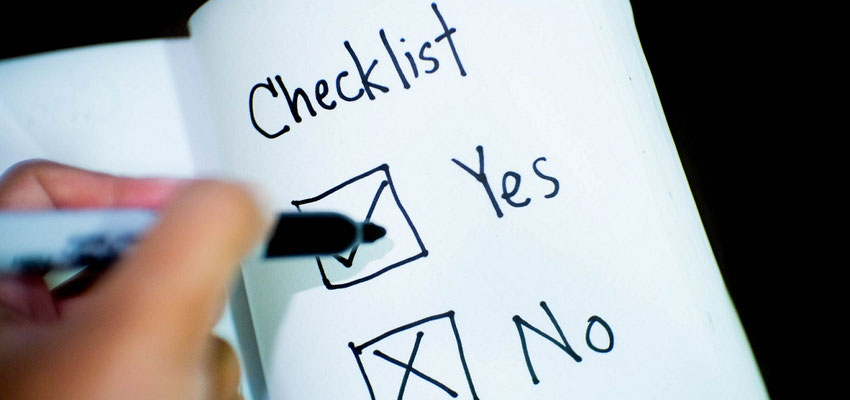 Guest Posting Guidelines
Are you a blogger, merchant, agency and would like to write an article for Router-reset?
If you'd like to contribute an article to our site, we welcome you to do so. We have some rules that should be followed, so please read through the following guidelines before contacting us about content.
First of all the guest post should be well researched and informative so that a reader can easily understand what he or she wants to know.
We accept guest posts around the following topics
Routers / Modems / Access points and other related internet connectivity topics.
How-to content, practical advice, actionable tips, and other useful know-how.
Networking & Internet
IoT devices
VPNs & privacy/security online
We do not accept the following type of guest posts:
About the content that you write
Here are some rules that apply if you want to write for us or have articles you want to be posted on our site.
The content should be ~1000 words long, This will, of course, vary from topic to topic, but we aim for qualitative and informative content.
Content should be unique and not syndicated. When you submit an article to us, it should be 100% unique and not posted elsewhere.
Topics: You can pitch your topic that you think would fit our site, or ask for a topic from our editors. Drafts are also fine to be submitted.
Outbound links: We allow you to place 1 or 2 outbound links to your site, as long as it's well placed in the content, and your site is not spammy.

You should also reference and cite other sites in your texts.

Internal links: We require you to place 4-8 internal links to our existing pages and content.
Headings: Should be H2, H3, H4 as fits
Document format: Most preferably written in Google Docs with correct formatting (headings, paragraphs, lists, etc.)
Image attribution: You should include images every ~300-400 words of content, and attribute correctly, or be able to prove that you have permission/license to use the images.
Author BIO You should also provide an image and a short description of who you are, that will be placed at the end of your articles.
We also reserve the right to edit your content headings, content, and other things you submit, and that once it is submitted it is the property of our site.
If you feel that this fits you, contact us at [email protected]
What happens next?
We will try to answer your inquiries as soon as possible, and let you know if we accept or reject your pitch/draft/content.
Cheers!
Related:
static
Guest Post