Articles by Vincent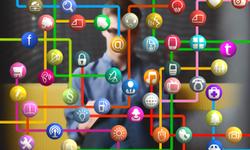 How To Clear the Cache in IE11
Published: July 6, 2018, 12:57 a.m. in How-to, Internet Explorer, Cache, Browser
Have you experienced web pages looking funny or otherwise working poorly? There's a risk that you have an old file somewhere in your cache. One of the most common problems faced by folks surfing online is issues in loading a webpage, which is usually due to an uncleared cache in ...
Continue reading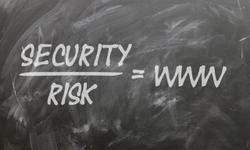 How to Hack Proof Your Wireless Router
Published: June 19, 2018, 3:13 p.m. in Router, How-to, WiFi / Wi-Fi, Security
The International Consumer Electronics Show (CES) and Free and Open Source Software Developers European Meeting (FOSDEM) in 2016 was quite a memorable affair. The big reason? The unveiling of the first hack-proof router in the world, the Turris Omnia Wifi Router, a crowd-funded project by a cybersecurity research company called ...
Continue reading