Cable Internet articles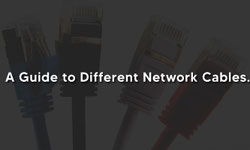 A Guide to Different Network Cables
Published: Oct. 7, 2020, 7:09 a.m. in Home Networking, Cable Internet, Internet Connection, Network Cable by Emil S.
There were many breakthroughs in the 21st century. Advances in medicine, architecture, transportation, and technology were discovered and developed. Technology is the scientific branch that made a mark in society. Complex machines like computers are at its forefront. They rely on a cabling system in transferring data, and each designed …
Continue reading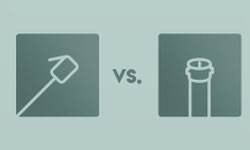 Broadband Internet Speed Comparison: DSL vs. Cable
Published: March 24, 2020, 7:46 a.m. in Broadband Connection, Gaming, DSL, Cable Internet, Internet Speed by Emil S.
DSL and cable-based Internet services both give speeds higher than the older technology, such as dial-up modems. So now, let's find out what the terms mean, and discuss the relative merits and demerits of each system. What is DSL? DSL stands for Digital Subscriber Line. Simply put, it is a method …
Continue reading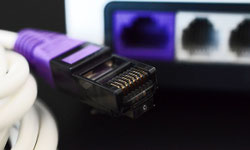 How Fast Is DSL Internet Service?
Published: April 26, 2019, 6:57 a.m. in Internet, Bandwidth, DSL, Cable Internet, Internet Speed by Michael G
Although almost half the world's population uses the Internet, only a small percentage of them know what goes into the functioning of the internet connection they have, what type of internet connection they have, and if it's the right fit for them. One of the most popular Internet services is …
Continue reading