The Cheapest VPNs for Torrenting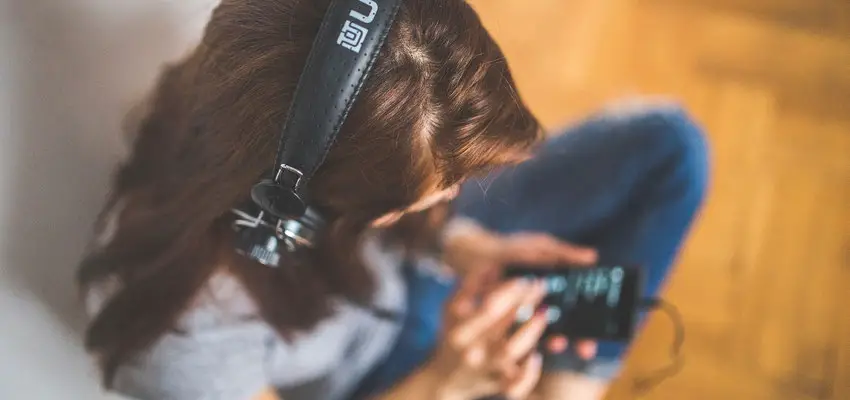 The Cheapest VPNs for Torrenting
Posted Oct. 10, 2018, 9:32 a.m. by
Jonathan
Are you still unsure which VPN is the best for all your torrenting preferences?
Be it your favorite movie, a TV show, or a great e-book, you sometimes just have to rely on torrents to get to the preferred content.
You also need to protect your privacy on the internet and VPNs are the way to go.
Most of them offer free versions but usually with limited bandwidths. To download larger files, you're going to have to spend some cash for a paid version.
Is it that much to pay for your safety and unlimited access to your favorite content? Let's find out what's the cheapest VPN for torrenting.
What Is a VPN and Why Do You Need One
VPN stands for Virtual Private Network, and it makes it possible to connect to any remote device or content through a remote server. Your internet provider gives you an IP address as you access the internet through your modem.
By using a VPN, you get another IP address from the remote server, so anyone monitoring your torrenting sees this address, not the real one dedicated by your internet provider.
P2P file sharing and torrenting are ways of sharing content without it ever being stored on a public server.
You don't download anything. You're just transferring it from another machine that belongs to another user, just like you.
Getting to the point, such activities can hardly be described as private, so that's why you need a VPN to keep your privacy intact and prevent you from getting into trouble.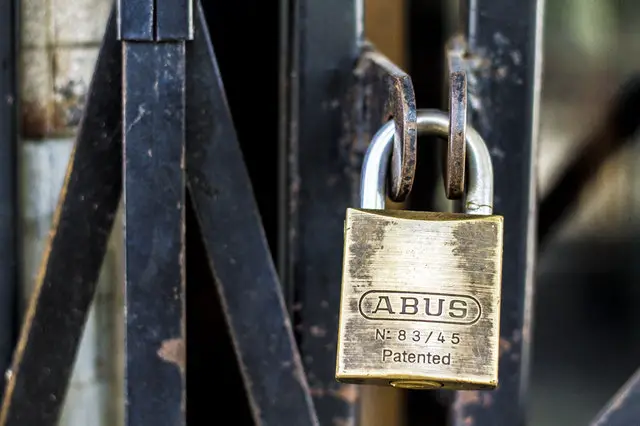 How to Choose the Best VPN
The first, thing you need to do is make sure that the VPN you intend to use permits it.
Some of them don't, so beware. Also, some of them might feature NAT firewalls that will often block the content coming from your torrent peers.
Other than these technicalities, you should also look for a VPN that comes with a neat log policy.
None of them can provide a completely anonymous torrenting experience, but mostly they do come with minimal logging.
Make sure you choose a VPN which includes a kill switch. These usually come as standard and they secure your torrenting experience in case a VPN fails.
You will go for the VPN which gives you the best connection speed.
When you use any VPN, the connection will be somewhat slower, but you can slightly override this by always choosing the nearest remote server.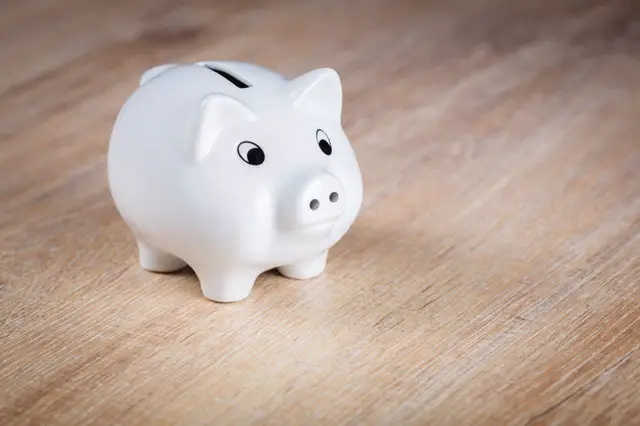 Don't Break the Bank
So, without further ado, let's check out the cheapest VPN for torrenting.
We've made a list of our top four favorites. Keep in mind that different VPN services have various offers and discounts, so we used the monthly pricing as a basis.
Also, we didn't judge them by pricing exclusively. We've picked out those that stand out from the crowd.
1. PrivateInternetAccess
Those of you having NSA-filled nightmares will probably steer clear of this one since it is based in the US.
They claim they keep no logs whatsoever, and they have proven that fact in court. So, you shouldn't be that worried about the whereabouts of their headquarters.
It comes loaded with different security options, a kill switch, and handles up to 5 simultaneous connections.
29 different servers cover PIA, and unlike most other VPNs it supports torrenting on all of them, including the ones based in the US.
PrivateInternetAccess is the cheapest VPN for torrenting as it's only $6.95 per month.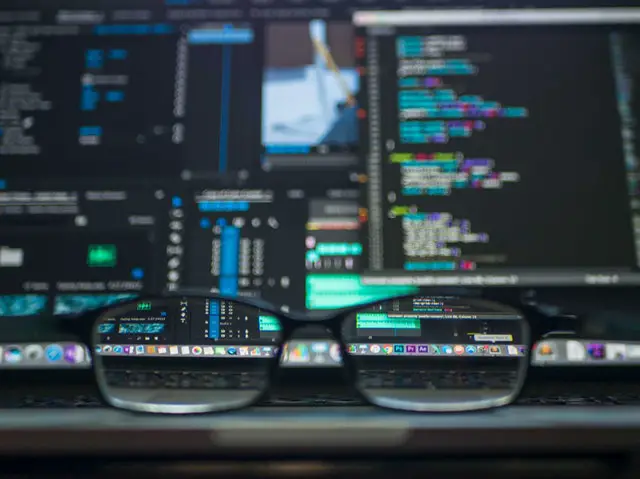 2. PrivateVPN
The second best is the award-winning PrivateVPN.
It features a rigorous no logs policy, a kill switch, and military-grade encryption. At $10.95 per month, it's still a budget-friendly option.
Its servers are located in 29 different countries, and it can handle up to 6 simultaneous connections.
Some of you may be turned off by the fact that it doesn't feature a built-in DNS leak protection, but in most cases, this is not a significant flaw.
3. CyberGhost
Our bronze medal recipient is CyberGhost, which hails from the very distant Romania. This means there's no government spying involved.
It's an attractive and very user-friendly software that can handle up to 5 simultaneous connections. It keeps no logs and comes with a 30-day money-back guarantee.
CyberGhost will cost you $11.99 per month.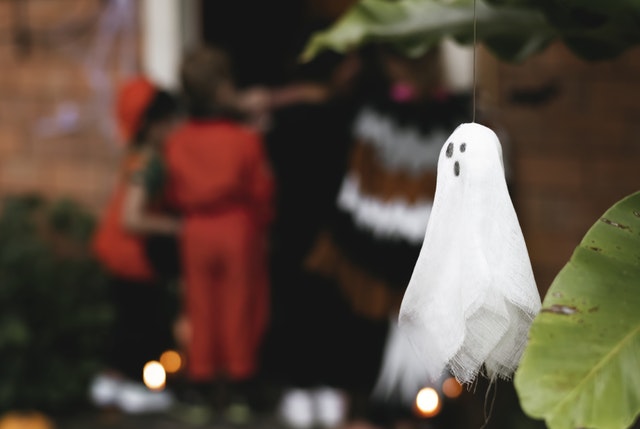 4. Buffered
It may not be the cheapest VPN for torrenting, but Buffered is our personal favorite.
It's based in Gibraltar. It keeps no logs whatsoever, comes with a firewall-based kill switch, and handles up to six simultaneous connections.
Their servers are located in 46+ countries worldwide. There are no bandwidth limitations, and there is a sweet port discovery feature for public Wi-Fi which you won't find with any other VPN.
Conclusion
When choosing the cheapest VPN for torrenting, don't just judge different services by their pricing. The cheapest solution may not always be the best.
That is why we have also compiled a list of the best VPNs of the year. The VPNs on this list are great for any use, including torrenting.
Hopefully, we've narrowed down your search options and given you a head start on choosing the VPN that suits your needs the most.
Related:
Virtual Private Network (VPN)
Torrenting
VPN Service