Internet Trolls articles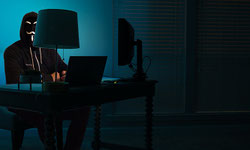 10 Types of Internet Trolls Lurking Online
Published: March 31, 2020, 3:34 a.m. in Internet Trolls, Cyber Bullying by Emil S.
You know what they are. These vile creatures are all over cyberspace, in various social media, blogs, forums, gaming sites, and even in YouTube comments sections. Anyone who logs on to the Internet is likely to encounter at least one of their kind. They'll lash out at anyone who they ...
Continue reading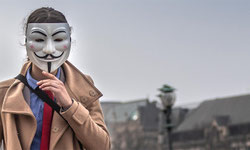 What Is Internet Trolling & How Do You Spot A Troll?
Published: March 4, 2020, 9:30 a.m. in Social Media, Internet Trolls by Emil S.
If you are one of those who like being active on social media platforms and online communities, you might have come across the term being trolled or internet troll as savvy internet users say. When somebody responds or comments on something you post to provoke a reaction. Though most people use this phrase ...
Continue reading