Key Concepts articles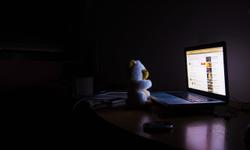 What Is an IP Address and Why Is It Important?
Published: May 12, 2018, 11:12 a.m. in Networking, IP address, Key Concepts by Serina Rajagukguk
To put things in a nutshell: An Internet Protocol (IP) address is a return address, but digital. The end. At least that's what we'd like it to be. If you're more confused than you were two seconds ago, we apologize. But we want you to understand first that the concept ...
Continue reading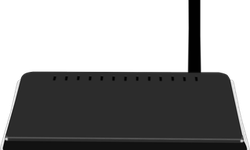 What is DDNS / DynDNS and what is it used for?
Published: April 16, 2018, 3:57 p.m. in Key Concepts, Networking by Jonathan
DDNS stands for a dynamic domain name system and is often referred to as dynamic DNS as well. In the simplest terms, it is the DDNS service that allows a user to access his computer over the internet, from anywhere across the globe. The service maps the domain names from ...
Continue reading