LAN articles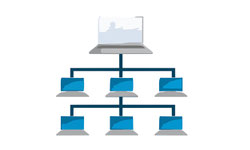 Introduction to All Kinds of Area Networks Explained
Published: May 19, 2020, 8:31 a.m. in Internet Connection, WAN, LAN, VLAN by Emil S.
What's the difference between LAN and WAN and other networks? A method to classify the several types of computer networks is by their scale or scope. Historically, the networking community refers to most designs as an area network variant. Here are the most common area networks types: LAN: Local Area Network ...
Continue reading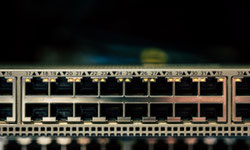 What Is a Computer Network Switch?
Published: March 26, 2020, 3:46 p.m. in Router, Networking, Internet Connection, LAN, Switch by Emil S.
Before broadband routers became a thing, Ethernet switching hubs were more common on home networks. It's a type of network switch, which is a little piece of equipment that bridges multiple computers and devices together in a wired Local Area Network (LAN) via ports. A switch isn't to be confused with ...
Continue reading