Prepaid articles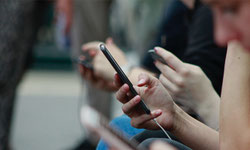 How do the Prepaid Wireless Services work?
Published: May 6, 2020, 12:19 a.m. in Reviews, Wireless Network, Prepaid by Emil S.
Did you know that prepaid carriers are using the services of more prominent network operators? For example, Jitterbug uses the services of Verizon Wireless and Boost Mobile uses the services of Sprint. In the United States, the four major wireless carriers are Verizon Wireless, T-Mobile, Sprint, and AT&T. They are ...
Continue reading