VPN articles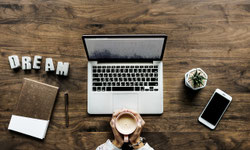 How To Access The Internet Without Using Cable Or Phone
Published: April 2, 2019, 7:38 a.m. in Hotspot, VPN, WiFi / Wi-Fi, Virtual Private Network (VPN), How-to by Tim LaDuca
A hassle-free life means no more cable TV or phone connection. The new generation of internet connection is not only a money-saving step, but it enhances our lifestyle as well. Technology is making efforts to make our lives easier by making low-cost ways to access internet connection. We often overlook TV cable bills ...
Continue reading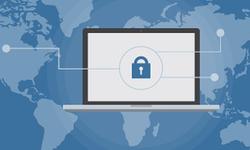 Top 11 Best VPN Services of 2019
Published: May 30, 2018, 6:12 p.m. in Virtual Private Network (VPN), VPN Service, Reviews, VPN by Jonathan
When you're using a VPN, to the outside world you appear invisible. All your online activity, as well as data, is being routed through a remote server. As far as ISPs, hackers, ad agencies, and government agencies are concerned, that server is doing the browsing and not you. If you ...
Continue reading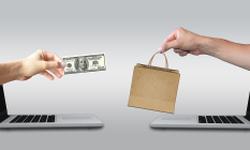 Are VPNs Worth It or a Waste of Money?
Published: May 5, 2018, 5:34 p.m. in VPN Service, Virtual Private Network (VPN), VPN, FAQ by Jonathan
One of the most common ways in which people keep their data private and secure when they are online is by using a VPN. A VPN can mask the user's IP address so that they cannot be tracked online and encrypts their data while they are connected. As with any ...
Continue reading