3G articles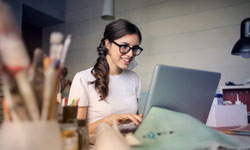 How To Get 3G or 4G Connection On Your Laptop
Published: March 23, 2019, 9:10 p.m. in Broadband Connection, Mobile Broadband, 3G, How-to, 4G by Jodie Barry
Whether it is to save time or to get fast, uninterrupted browsing, we need a high-speed internet connection. When we are working on the go with our laptops, we require a speedy connection more than anything. Forget public Wi-Fi. You can create your private internet connection with the help of ...
Continue reading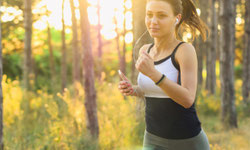 What are 3G and 4G and How Fast are they?
Published: July 19, 2018, 6:23 p.m. in Mobile Broadband, FAQ, 3G, 4G, Bandwidth by Marcos González R.
Have you ever wondered what is that thing on the screen of your cellphone that says 3G (or 4G)? I remember having this old Samsung Galaxy Mini 2 that had said 3G icon. Like me, maybe you thought "What's that, and what does it mean?" If you're in that group, ...
Continue reading