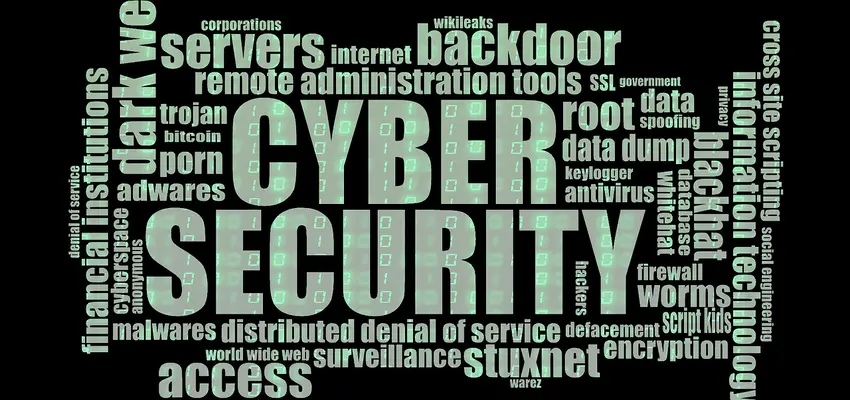 6 VPN Myths Explained
Posted Jan. 3, 2019, 4:03 p.m. by
Tabby Farrar
As with any new technology, VPNs may appear complicated or just for techies.
However, this type of service has rapidly become an essential part of any online security setup – home, office or mobile.
A VPN (Virtual Private Network) service offers end-to-end encryption and many other security benefits.
But as with anything new, there are a number of misconceptions that may confuse or deter potential new users.
In a world where online privacy and data breaches are regularly in the news, it is important to demystify the facts so that everyone understands:
what a VPN is,
how it works
and how they can benefit us when included in our security setup.
What a VPN actually does
When you send and receive any information online, it will leave your network and pass through a server before being directed to its destination.
At any point on this journey, your information could potentially be intercepted.
In addition, your Internet Service Provider (ISP) can use your IP address to determine your location, which devices you are using and numerous other details around your activity.
Using a VPN service is often referred to as 'tunneling'.
While you can be seen entering and leaving the 'tunnel' when inside, your activity cannot be seen, tracked or monitored.
As you are hidden, even your IP address will be concealed.
All that will be visible is the IP address of the 'tunnel'. Users are usually given the option of connecting to one of the numerous servers located on every continent.
This means you can appear to be logging on from anywhere in the world. (Thus, resolving any geo-restriction issue)
VPN services provide end-to-end encryption for your data. This makes sure that if anything you send or receive is intercepted, all the hacker would see is a string of letters and numbers, instead of your data.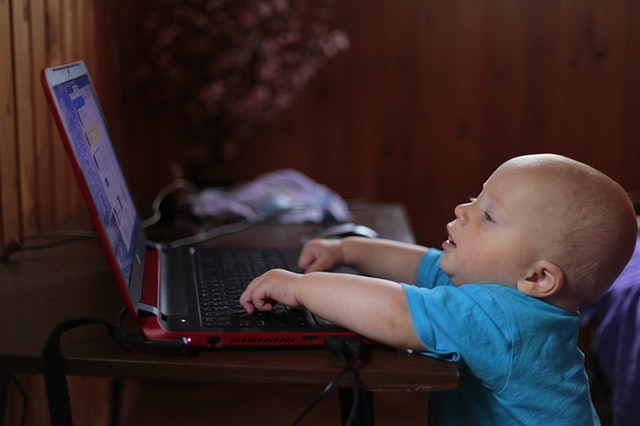 Myth 1: Using a VPN is complicated
In the past, this may have been true, but today using a VPN is one of the simplest things you can do to improve your online security.
Most VPN software is easy to register, setup and run regardless of whether it is on a desktop PC or mobile device.
In many cases, activating the app is as simple as flipping a switch on your phone screen.
There are more advanced settings available, should you wish to deal with geo-restricted content and other features.
However, if you simply wish to encrypt your sessions and mask your activity, even the most computer illiterate person should be able to use a VPN.
Myth 2: I don't need a VPN because I have nothing to hide
VPN services are often sold on their ability to make users anonymous online. And this can be helpful for avoiding targeted ads.
However, for most people, it is the security they offer that makes VPNs essential.
With so much personal information being shared online through banking, shopping and cloud storage there is a lot of valuable data that needs to be protected.
In the past, banking details may have been kept in a physically safe vault. But online, they should now be protected by end-to-end encryption that will secure your entire session.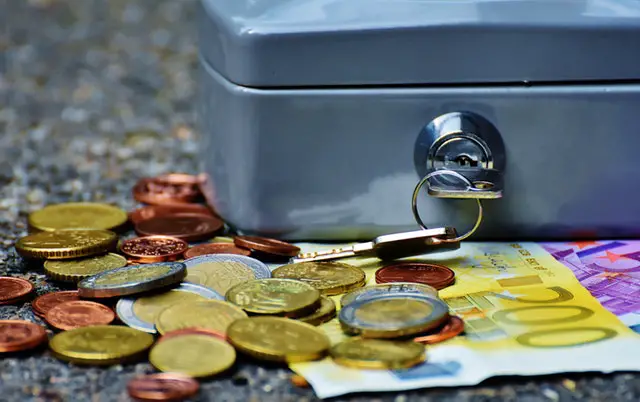 Myth 3: A free VPN does the same job as a paid option
The VPN market is rather large and there are many options available, both paid and free.
While many people will not be willing to consider a paid option when they can get what appears to be a similar product for free, this really depends on how you wish to use it.
If you are simply using a VPN to keep your data secure on public Wi-Fi then a free option might be effective for this task.
However, if you wanted to protect your entire home network, a paid option is essential.
As well as having the resources to offer more servers around the world, they are likely to have faster speed and improved more secure encryption options.
Paying a small fee to utilize these benefits is beneficial, as the additional servers can handle more traffic and help to maintain high speeds and reduce latency.
Myth 4: VPN is totally anonymous
While VPN services use a high-level end-to-end encryption protocol alongside secure servers, total anonymity is not guaranteed.
While no encryption is impenetrable, having high levels of security are going to make your chances of losing important data to a breach significantly smaller.
In addition, many countries require VPN services to maintain activity logs on their users.
While these are not publicly available, they can be handed over to the authorities if requested.
Activity logging can have several practical benefits too, including fixing faults and identifying people who are abusing the service.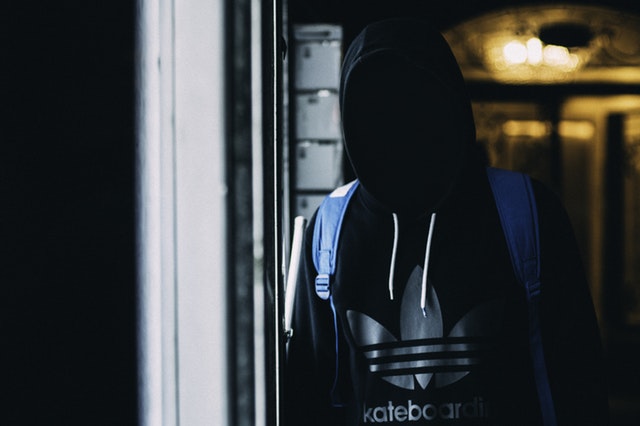 Myth 5: VPN makes me immune to online threats
A VPN will certainly help to make your time online safer and harder to monitor, but it won't keep you protected in the same way as antivirus and firewall.
Instead, all three should be used together as part of a holistic security setup.
Despite its benefits, a VPN will not help to protect you from phishing attacks or attacks that result from weak passwords.
It is important to still apply good security sense to your activities and not rely entirely on your software to keep you safe.
Myth 6: VPN slows your connection
With high levels of encryption, it is no surprise that the process of encoding, transmitting and then decrypting data can reduce the speed of the internet connection.
This is likely to be especially true with free services that often have limited speed and smaller servers.
However, with a paid server, it is unlikely that encryption will have any more than a minimal impact on the speed.
In some cases, using a VPN may actually improve your speed.
Many ISPs will throttle traffic during busy periods, and fair use policies can slow the speed of users who are using a lot of one type of traffic – for example, streaming video.
By masking your activity with a VPN, your ISP will be unable to identify what you are doing and will be unable to throttle your connection.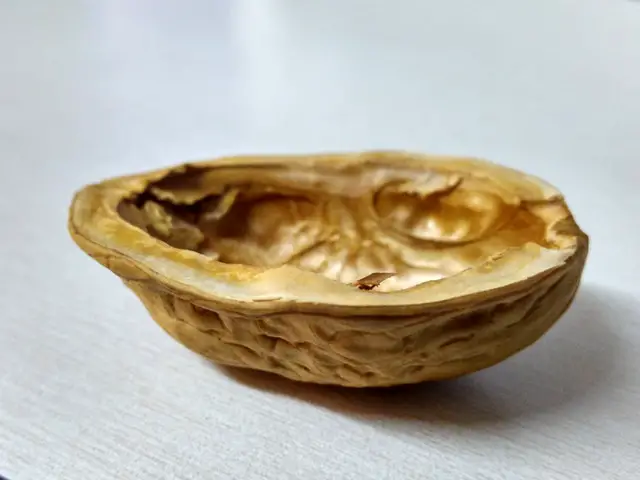 In a Nutshell
So, what are we saying exactly?
VPN makes your connection secure but there's still some risk that your data might get shared?
That is exactly what we're saying.
However (and hold your panicking session right here), VPN does make your connection A LOT more secure compared to if you just go out there "buck naked".
Especially if you're the type who just can't live without the internet (no judging, we're the same over here), you should and must get a VPN.
We have tried and tested so many VPNs over the years, but here's a list of the most recommended VPNs of the year.
Surf safe, my friend!
Related:
Virtual Private Network (VPN)
Reviews
Guest Post