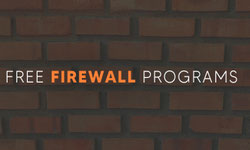 Free Firewall Programs
Published: Oct. 23, 2020, 2:17 a.m. by Emil S.
Windows' operating system provides necessary firewall programs that can help protect your software and hardware from compromise. However, these built-in features require that you have a technical ability to understand how they run. These usability issues have made many users turn to alternative programs. Here is a list of the best ...
Continue reading