10 Best Internet Browsers in the Market Today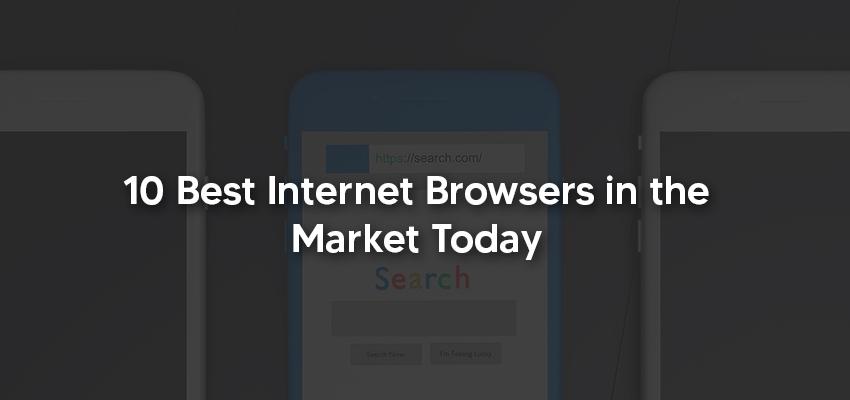 10 Best Internet Browsers in the Market Today
Posted Nov. 7, 2020, 7:16 a.m. by
Emil S.
2020 is the year of the internet browser. Since the pandemic started, most of us are stuck at home and more than likely surfing the web. For about eight months, the internet has become like a digital refuge for the whole human race. Browsers are like transportation that takes us to our destination. The internet and browsers are becoming necessary tools for us, and our whole society is dependent on this technology. We use it every day in some capacity.
It's present in our work life and personal life. It's for our great benefit to be aware of the different kinds available in the market today. Our devices come with a browser pre-installed in the system, so what we usually do is to let things be. Yet there are many we can choose from, and most of them make security a priority. Here are the ten best browsers available in the market today.
Each one has something special that makes it unique from the rest. They are available on every platform, like Android and Apple devices, Linux, Mac, and Windows 10 computers. Included in this post are the pros and cons of each.
1. Google Chrome: Most Functional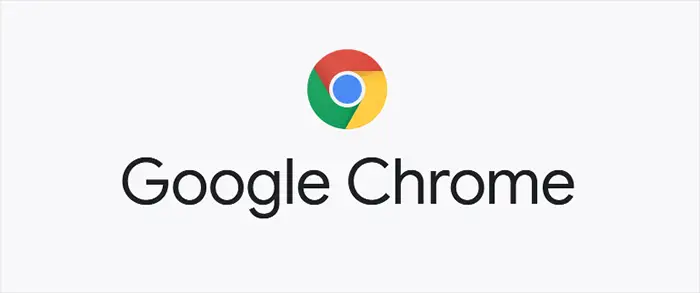 Google Chrome is, by far, the most well-known browser among the rest. It was first used for Microsoft Windows in 2008. It has gone on to be part of Linux and Mac platforms and Apple and Android devices. Chrome's best feature is synchronizing browsing history to different platforms, across other devices. The user's Google account is like the key that can open all the doors.
Chrome is useful for quick internet searches, especially loading Google-owned sites like YouTube and Gmail. YouTube videos will load almost immediately. In comparison to other browsers, which usually takes a while.
Pros

Many compatible browser extensions.
Google services load with no delay.
It's also compatible with many devices in the market.

Cons

Some browser extensions are unsafe.                      
The Incognito Mode or private browsing doesn't hide the user's online activity.
Some browser extensions store user information.
2. Opera: Most Diverse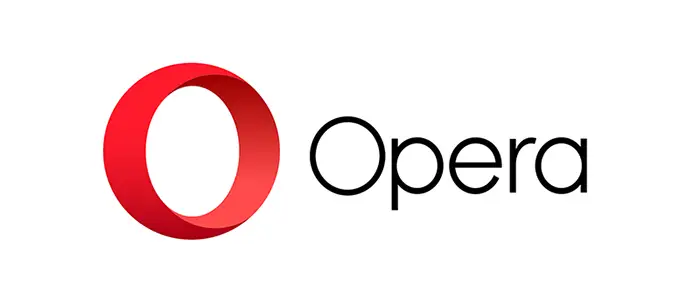 The Opera internet browser is one of the first browsers ever created. It started in 1994 and adapted to Windows in 1996. It is available on Android, Mac, Linux, Apple, and also Blackberry and Java phones. Opera's desktop editions provide extra functionality because it supports many add-ons. It enables the browser to have more features besides web-browsing. Add-ons like WhatsApp and Facebook Messenger work well with Opera. It can function in a pinned taskbar on the left part of the screen. The browser also includes a screencap functionality.
Yet, these add-ons depend on the operating system and user preference. Apps like Facebook Messenger aren't compatible if used on mobile phone devices. The browser's best feature is Opera USB. It has all the attributes of the browser. It functions in a USB drive or any computer that has Microsoft Windows. It is useful for people on-the-go whose devices don't allow for extra programs in the system.
Pros

No other browsers in the market have Opera USB functionality.
A wide range of add-ons is available.
It has unique wallpapers.

Cons

The features look similar and you can't tell them apart.
It exhibits slow loading for websites, apps, and links.
Many apps may confuse the user.
3. Microsoft Edge: Best for Windows 10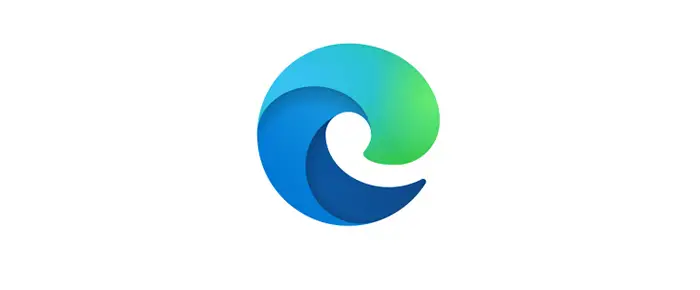 Microsoft Edge was first known as Internet Explorer. Like Opera, it is one of the first browsers created. It started as an add-on in 1995 and was part of the Windows 95 package. It is pre-installed with any device that has Windows 10. It is the default app for opening e-books, PDF files, and websites. It's incorporated in the operating system, which allows for fast page loading.
The browser has unique features like taking screenshots that the user can draw or paint on.
It also has Cortana, Microsoft's virtual digital assistant. It functions like Siri in Apple or Alexa in Amazon's Echo. It also has a voice dictation tool that reads aloud internet content and articles for the users. It can save the user's browsing history and bookmarked data to the cloud.
For a streamlined user experience, the user can synchronize the protected information. It is also compatible with Windows Timeline. It is an add-on feature in the user's Microsoft account that records and saves the browsing and app history. As a result, the user can access it across different devices and platforms.
Pros

The synchronized devices can use the browser's saved data.
It has troubleshooting support by Windows Timeline.
It has Cortana as an add-on in the browser.

Cons

All the browser's tabs and apps may cause slow loading in the device.
Websites and pages that feature massive ads can freeze the browser.
4. Documents by Readdle: Best for Saving
YouTube Videos in Apple Devices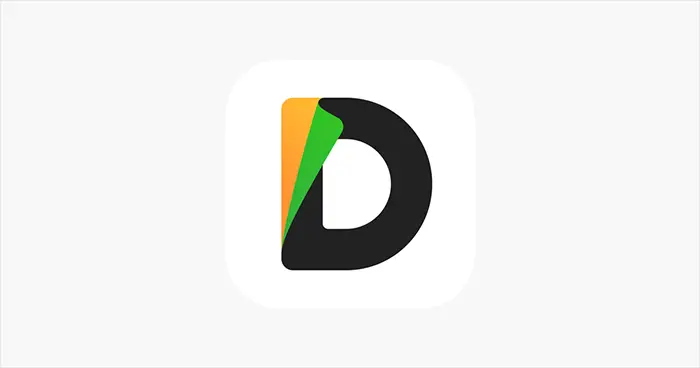 Documents by Readdle is the most useful app for Apple users. Besides functioning as an internet browser, it has many other functions. It works as an e-book and PDF reader, a media player, a file manager, and a ZIP file unzipper. It can also work across all the user's Apple cloud storage accounts. It's beneficial because it can download files that others would typically block. It's also great for downloading videos, especially YouTube videos, which the user can save and edit in the Camera Roll feature on the Apple device. Advanced users for Documents by Readdle can choose another browser within the browser. The user need not switch apps when testing a particular page or website.
Pros

It is able to open blocked files.
It works well with zipping and PDF files.
It can manage many cloud accounts.

Cons

Some features may be confusing.
It doesn't function well with old model Apple devices.
Some features need constant upgrades.
5. Aloha: Best Virtual Private Network (VPN) Internet Browser for Mobile Phones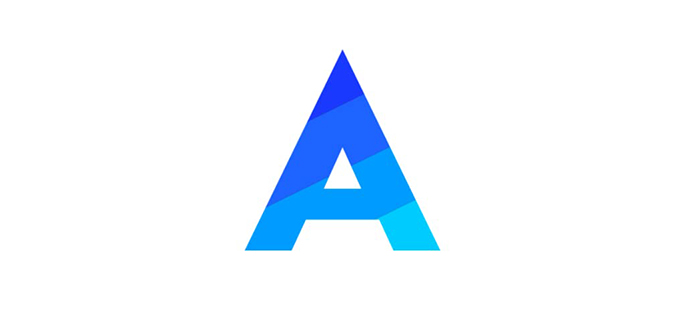 Aloha is an exceptionally designed free internet browser for Android and Apple devices. It has its own Incognito Mode, which has an add-on VPN service. This feature enables the device to have an added layer of privacy and security. This service forces the device to have less internet traffic. This way, the tool uses a minimal amount of internet data and saves money.
This mobile browser has a vibrant design with well-defined and clear tabs and icons. The browser settings have options to customize the app's layout with many free themes to choose from. It has an ad-blocking feature that stops pop-ups and ads from appearing on websites.
For an annual upgrade of $24.99, the user can also enable this feature in other apps. It's called the Aloha Premium service, which also has ads, and the user can remove them by signing up. Despite this, the user experience is still excellent.
Pros

There is money saved because of less traffic.
The Virtual Reality (VR) feature functions well in the browser.
You can switch on or off the VPN service in the browser.

Cons

It isn't automatic, so the user needs to turn it on.
It has many irritating ads within the browser.
Apple devices don't have password integration.
6. Firefox: Best Well-Rounded Internet Browser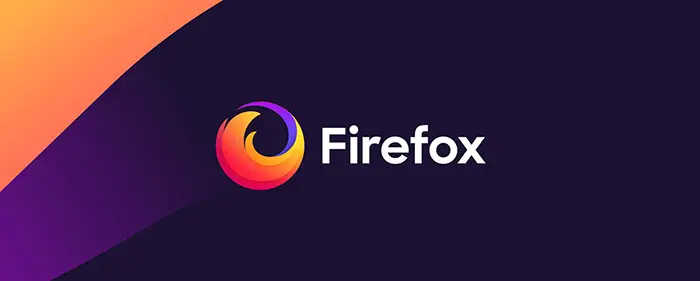 Mozilla's Firefox internet browser is one of the most popular in the market today. It's a great alternative to Safari, Chrome, and Edge. It's one of the oldest ones and has been around since 2002. This browser fixes any defects like bugs, lags, and other system issues by regular updates. Also, new features are installed after updating. It can be frustrating because it will start updating once the device is on. The user will have to wait a few minutes for the new version to install.
This browser is pre-installed on Android, Apple, Mac, Linux, and Windows versions, and the user can create a Firefox account to synchronize all the information. Those versions mentioned also support a wide variety of Firefox browser extensions. For extra security, the Windows version has the Windows Hello Authentication. It's a security-based software built-in to the system. It features a fingerprint and facial recognition technology.
Pros

It is accessible in every operating system in the market.
It functions well with Windows Hello.
It has a wide variety of browser extensions.

Cons

Troubleshooting support is limited.
Automatic and long updates can be frustrating.
There are problems with scrolling.
7. Brave: Most Secure Internet Browser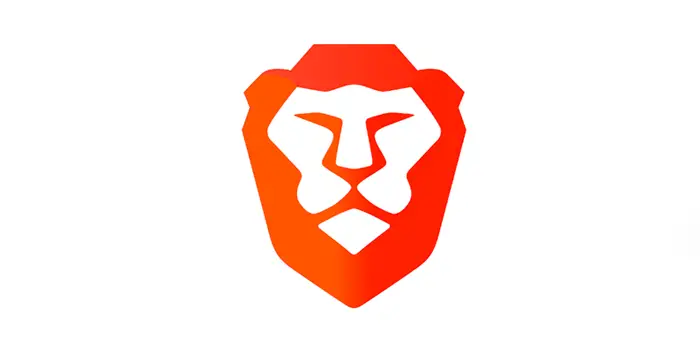 Brave internet browser's focus is on user privacy and security. It is available on Apple and Android devices, Linux, Windows, and Mac computers, and it blocks cookies and ads, prevents phishing, stops malware, and detects viruses. It has an advanced security feature called HTTPS (HyperText Transfer Protocol Secure). It protects the user's online activity—especially online shopping where financial information is involved.
It is the best browser for users that access the internet all the time. It provides the users' peace of mind. It gives assurance that online activity is safe from hackers and malicious software. Also, as a direct result, it makes for faster loading on websites. What separates this internet browser from the rest is its digital currency. It's called BAT or Basic Attention Token. It has an integrated software wallet that stores BATs. The BATs can pay online creators or website owners for looking at their content. A user can earn BATs by enabling Brave ads within the browser.
Pros

It is an alternative mode of payment for online creators
It has above-average security measures for users.
It has an easy to understand, digital currency.

Cons

It has unsuitable methods of updating.
Extensions and add-ons are minimal.
It isn't compatible with some websites' revenue models.
8. Safari: Best Web Browser for Apple Devices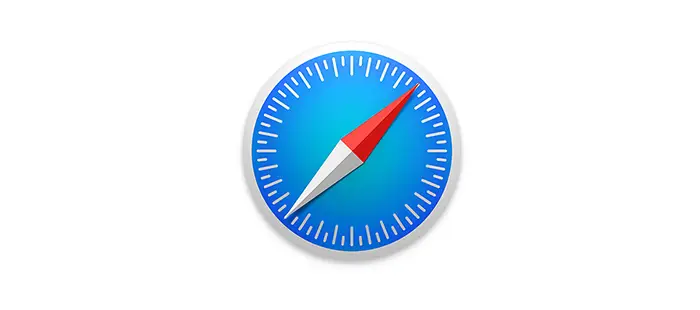 The Safari internet browser was made mostly for Apple users. It happened this way because the same company made it. They did this with a particular set of hardware in mind, and it's considered Apple's first-party browser for all devices. It's there in Apple watches, iPhones, iPod Touches, and iPads. When opening pages, it is the browser's default app and is pre-installed on all the devices.
It's there in the best Apple features like AirDrop and Apple Pay. It can also do biometric tasks like Touch ID and Face ID. As long as a particular Apple device supports this browser, it will function in its full capacity. iCloud also works well with this browser. It can synchronize passwords, browsing history, and bookmarks in the Apple devices. It is helpful if the user only supports Apple products. It doesn't work on Android or Windows supported devices.
Pros

Users can synchronize in all Apple devices.
It can also synchronize browsing history and to store bookmarked data. It can use the same password between Apple devices.
It supports biometric tasks like Face ID and Touch ID.

Cons

It doesn't support Android mobile phones and tablets.
It doesn't work with Windows computers.
There are a few options for customization. 
9. Vivaldi: Best Web Browser for Multitasking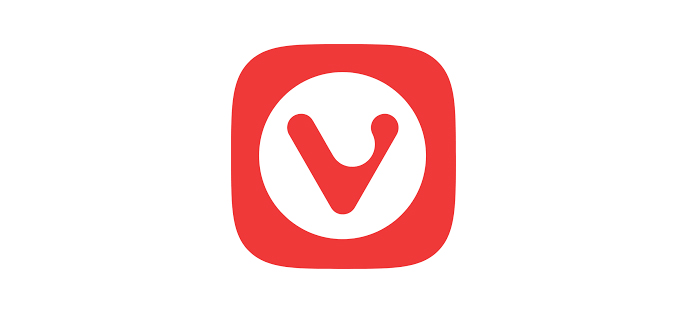 The Vivaldi web browser was made in 2016 by the same people that made Opera. It's designed with the same technology as with Google Chrome. It makes it possible for the user to install any extensions and add-ons found in the Chrome web store. What makes it different is the ability to customize its appearance and functionality.
One example is that the user can change the browser's UI colors anytime. Another is the user can transfer the toolbar anywhere on the four sides of the screen. Then the user can pin the pages on any side to view them at the same time. It is a useful feature because the user can do many things at the same time. The user can multitask by browsing through a page, checking on Facebook, and watching a YouTube video. This browser is available for devices that support Mac, Windows, and Linux platforms.
Pros

It can pin many pages on the toolbar.
It can install Google Chrome-related programs.
It has varied choices for customization.

Cons

It doesn't support Android and Apple platforms.
It is not user friendly.
The page sizes are not uniform.
10. DuckDuckGo: Best Private Web Browser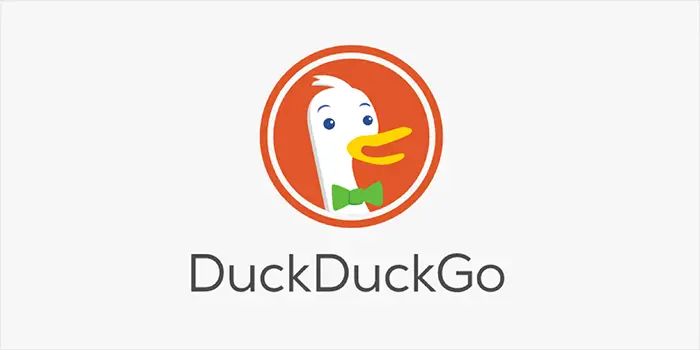 DuckDuckGo internet browser's focus, like Brave, is privacy and security. It is available on Android and Apple devices. This browser app doesn't upload the user's browsing and searching history to any server. It also blocks any online tracking programs. As an extra step for privacy, the user can tap the flame icon in the main menu. It will clear out all unwanted tabs.
Security-minded users will like the security rating on the top part of the screen. The ratings range from D (least secure) to A (most secure). Tapping on the rating will show a report card with information on how the website reached that score. For an added security measure, the browser enables a locked setting. It requires a password or a Face ID or Touch ID to open the device. The user can change the app theme from light to dark.
Pros

Settings are easy to use.
There is a strong focus on privacy and security.
It has a feature that deletes all unwanted data.

Cons

It is not available for Windows and Mac platforms.
Lack of browsing and search history might work against the user.
Synchronization features have limited options.
There are many browsers available in the market today. The options are there for us, so we tailor it to our needs. It's to our benefit to know these things, so we can all have the best user experience in these very challenging times.
Related:
Reviews
Browser
Internet Browsing