Articles by Emil S.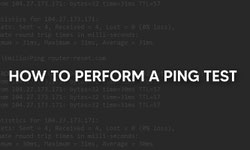 How to Perform a Computer Ping Test
Published: Nov. 29, 2020, 12:32 p.m. in How-to, IP address, Internet Connection
Ping is the means to establish an Internet Protocol connection problem in the transmission between two devices. Therefore, a ping test will determine whether your gadget can reach another device on the other end of a network. When you are sure that such communication is a success, then the test will focus ...
Continue reading
Using Your Mobile Phone's Internet Plan to your Laptop
Published: Nov. 29, 2020, 12:32 p.m. in Internet, Smartphone, Tutorial, Mobile Phone, iPhone
You are in a hurry to meet the deadline for a job you are doing on your laptop. Suddenly, the internet goes out. You are in a dilemma. What do you do? As luck would have it, you can still get internet access using your phone. How do you do ...
Continue reading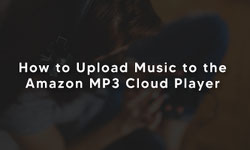 How to Upload Music to the Amazon MP3 Cloud Player
Published: Nov. 28, 2020, 8:48 a.m. in How-to, mp3, Amazon Music
Amazon has stopped operating in all subscriptions in Amazon Music Storage. Thus, the Amazon Music app can no longer be used to transfer music directly to your account. Below are the details on how you can operate Amazon Music. If you are not familiar with how Amazon Cloud Player operates, ...
Continue reading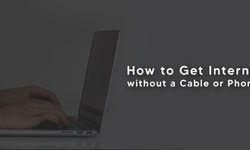 How to Get Internet without a Cable or Phone?
Published: Nov. 28, 2020, 8:47 a.m. in How-to, ISP, Internet Connection
Removal of cords and cables is not always the solution when problems strike. Many people are exerting extra effort to generate income. A lot of households are trying to find imaginative and innovative ways to avoid spending too much. To help reduce expenses and as technology develops, there are many ...
Continue reading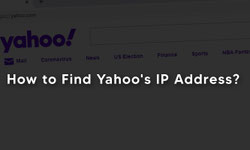 How to Find Yahoo's IP Address?
Published: Nov. 24, 2020, 9:17 a.m. in How-to, IP address, Yahoo
Sometimes when we browse through the Yahoo website, there are issues or troubles upon accessing the same by just typing www.yahoo.com. In this case, there might be any difficulty with your browser. Maybe the site is down, or there may be a problem with the browser itself. The DNS cache may ...
Continue reading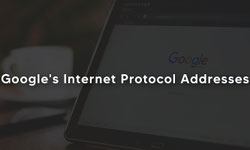 Google's Internet Protocol Addresses
Published: Nov. 16, 2020, 2:35 p.m. in IP address, Google, Internet Protocol
Most of us enjoy Google services. You can have access to their services from almost anywhere in the world. It is one of the largest companies that most internet users browse through. Many internet protocol addresses can be ascribed to the company by the public. What is an Internet Protocol ...
Continue reading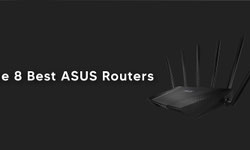 The 8 Best ASUS Routers Of 2020
Published: Nov. 14, 2020, 8:13 a.m. in Router, Reviews, Wireless Router, ASUS
What to Look for in an ASUS Router? Clients seek the best router that can secure all routers in range. It can either provide your whole household with a Wi-Fi connection or at least can reach every corner of your home. As a prospective client in the search of a router, ...
Continue reading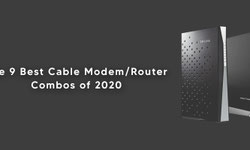 The 9 Best Cable Modem/Router Combos of 2020
Published: Nov. 13, 2020, 1:17 a.m. in Router, WiFi / Wi-Fi, Reviews, Modem
So, you recently moved into a new home, and the first thing you do is set up your Wi-Fi connection. Which one do you think will be the right option for you? Do you hire someone to connect your network provider setup and let them fix you up with a ...
Continue reading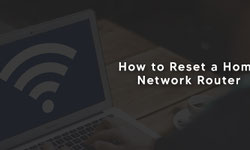 How to Reset a Home Network Router
Published: Nov. 12, 2020, 2:11 a.m. in Router, Home Networking, Tutorial
There are two main reasons to reset your router. First, when you lose access to the admin area of your router, and the other is when you are fixing connection issues. Here's how to do a home network reset. Resetting Your Router You may reset a router with any of the ...
Continue reading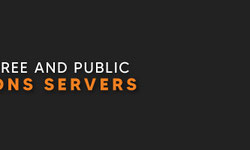 Free and Public DNS Servers
Published: Nov. 10, 2020, 1:13 p.m. in Reviews, DNS, Public DNS
A DNS, short for Domain Name Server, helps to translate people-friendly URLs into something easy for a computer to understand based on the IP addresses. It helps our electronic devices to connect with the internet so that you can access all the content that you want to see. If someone ...
Continue reading