How To Update Internet Explorer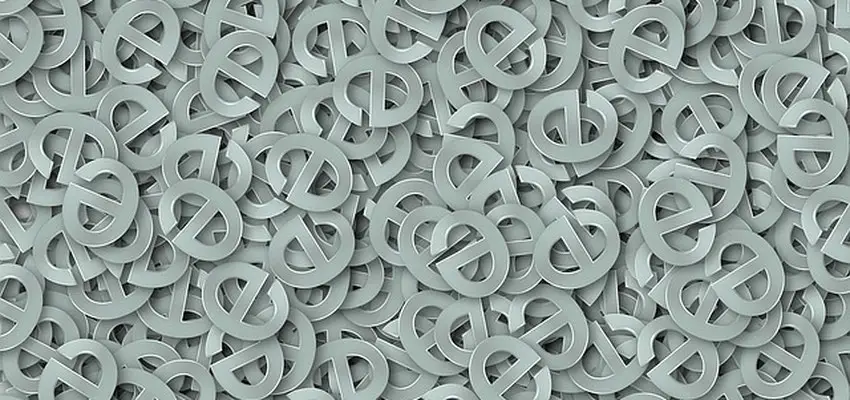 How To Update Internet Explorer
Posted July 26, 2019, 6:46 p.m. by
Michael G
It is good to use an updated version of any software that you are using. New updates not only have various new features but also come with other new security or accessibility features that enhance your experience as a user. 
If you know that the internet explorer has come up with a new version, then it is something that you should give a try. But to access the new version you will first have to update your existing internet explorer. 
Remember, that it is not necessary to uninstall the existing internet explorer that you are already using. Instead, by updating to a newer version, the older will be simply replaced by the new one. 
How to update Internet Explorer
To update the internet explorer, you have to download and install an update for the same, from Microsoft. 
Visit the website of Microsoft, locate your language from the list
Click on either a 32-bit or a 64-bit link, to get that particular version for your computer
Once you have clicked on the link, the internet explorer will now automatically update or upgrade itself.
While updating or upgrading, the internet explorer will ensure that none of your favorites, cookies, saved passwords or history is deleted. 
The Windows Update that you regularly receive, is a good way to receive other incremental updates, such as a Patch Tuesday (that can correct a small bug or fix some other security issue) for the Internet Explorer.
Currently, the Internet Explorer IE11 is the latest version. Even if you intentionally don't install a new updated version of the IE, it will at some point be updated automatically by Windows Update as soon as it is released. 
The Internet Explorer IE11 is already included in Windows 10 and Windows 8.1 for other versions you can simply download IE11, by following the above-mentioned steps. 
Please ensure that you update the internet explorer only from a link provided by or from the Microsoft Website. There are many other websites, although legitimate that offer Internet Explorer downloads. There are also some illegitimate ones. Hence, instead of falling prey to any of the illegal ones, it is better to download the latest version directly from the original developer's website, which is Microsoft.
Microsoft will provide you an offline version of the link (to download the latest version of the IE), which implies that all the files that you need for installation will be included in the download.
Although they will also offer you to use their online version, installing with the help of an offline version is always recommended, especially if you are having problems with your current Internet explorer installation or you would like to put the files into another flash drive or other portable media. 
Before installing the latest version, it is good if you check which version you are using. You can do this by:
Launch IE, select the Gear icon or hit Alt+X
Go to About Internet Explorer 
The version that you are currently using will be displayed right next to the Version, which is present just under the big Internet Explorer Logo
Related:
How-to
Internet Explorer
Browser
Tips & Tricks