How to Update Mozilla Firefox to a Latest Version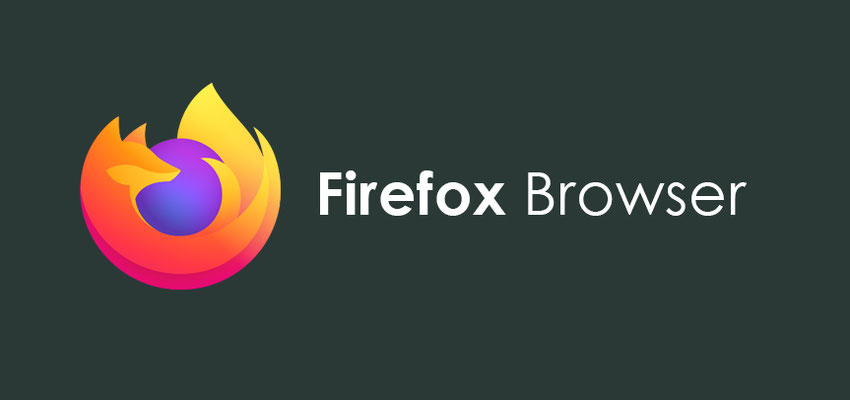 How to Update Mozilla Firefox to a Latest Version
Posted March 26, 2020, 1:44 p.m. by
Emil S.
There are valid reasons why you need to update your browser regularly, and Firefox isn't an exception. These methods apply to Windows 7, but you can follow similar steps in Apple'sOS X and Windows 8 or 10.
Update Firefox Manually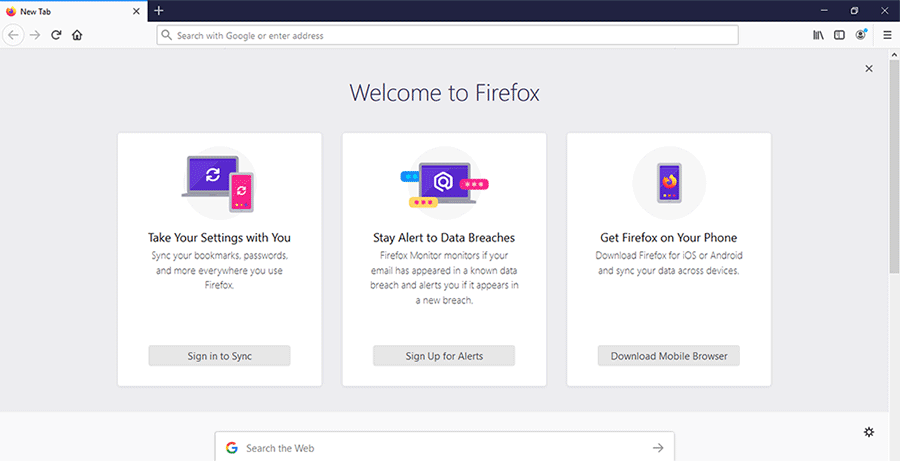 Click on the Menu Button on the top right. You can also press the Alt button to access the Menu Bar.
Select Help, then About Firefox. It will show you its current version and will tell you if your Firefox is up to date.
If not, click on the Check for updates button.

If it finds one, it will ask you to update to the newest version.

After it has finished updating, it will then ask you to click on Restart Firefox to Update.
Enable Automatic Updates
A more convenient way to update is to let Firefox do it for you automatically whenever it starts. But first, you have to enable automatic updates.
Click on the Menu Button or Press Alt to bring up the Menu Bar.
Select Options, which on OS X will be called Preferences. A new Option's Tab will open, and with General Options selected, scroll down until you see the section called Firefox Updates.
It will show your current version with a What's new link next to it. Clicking on the link will take you to the Release Notes page of your current version in Mozilla's site.
On the same line on the right, there's a Show Update History button.
This will tell you if your browser is up to date and on the right is a button to check for updates. Also below this, you can toggle the option to install updates automatically, or if you want to be prompted first before anything is changed. Finally, there's a checkbox asking if you want to use a background service to install the updates.
Other Firefox Platforms and their Latest Versions
Firefox runs in 32 or 64-bit versions on Windows, Linux, and Mac operating systems. Since March 10, 2020, Firefox is at version 74.0 on the Standard Release for desktops. Android is now version 68.06.0 and was also released last March 10, while the i0S 20.0 was made available last October 22, 2019.
Related:
How-to
Browser
Firefox