What Is Firefox Quantum & Is It Worth It?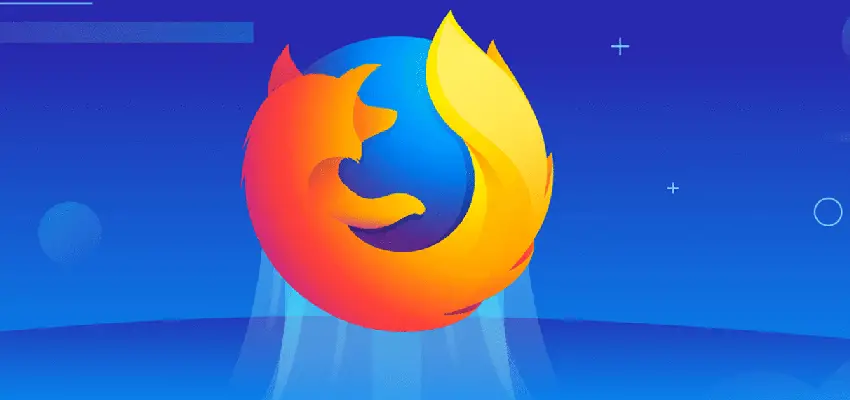 What Is Firefox Quantum & Is It Worth It?
Posted Feb. 27, 2020, 2:39 p.m. by
Mouna SOUA
Mozilla Firefox is a web browser that people have known for many years. It has now been replaced with Firefox Quantum. The web browser is open source and free to use.
Firefox Quantum is lighter than previous browsers thanks to the programming language called Rust. it comes with a host of exciting features: save content quickly into the integrated pocket; enhanced privacy; screenshots with two clicks; and protection against tracking.
The interface is enhanced with minimalist aesthetics and looks a lot more modern. Firefox Quantum developers used the design language Photon to create a display that is intuitive and maximizes content.
A Multi-Process Browsing Experience
Firefox traditionally ran a single process for everything it did. A single slow website would affect the speed of the whole browser, resulting in delays and irritation for the user. Firefox would also crash with a single error or faulty web page.
This has now been improved and Quantum offers users the opportunity to use multi-processing. Four processes are run by default in Quantum for rendering and viewing web content. You can adjust the number of processes.
The default of four processes works well with most computers. The latest computer technology makes use of a multi-core CPU. The default process is thus compatible with most computers.
Changing The Process Amounts
It is relatively simple to change the maximum amount of processes being run by Firefox.
In Firefox Quantum, select Tools and then Options
Scroll down the screen to Performance
Untick the box next to Use recommended performance settings
Tick the box next to Use hardware acceleration when available. This setting allows Firefox to display graphics using your graphics card.
Expand the drop-down menu titled Content process limit and choose 1 to 7.
Benefits of Using Firefox Quantum
Firefox Quantum has taken web browsing to a new level. Besides the multi-processing abilities of the browser, it also has other benefits for web users.
Firefox Quantum is a much faster browser than previous versions. It works at double the rate of Firefox 52. In comparison with Google Chrome, it uses 30% less memory. This is very close to the promises made by Mozilla.
Quantum is optimized to use resources. It is much faster, uses your computer's natural processing power, and harnesses the memory cars. It uses much less RAM than other browsers. These changes should stick in future updates and improve even further as updates are rolled out.
Privacy has become of utmost importance to web users across the world. Mozilla has listened and the development team tailored extra privacy measures into Firefox Quantum. Tracking Protection can be enabled in the browser, and not only in private browsing mode.
Tracking Protection is useful to web users as it stops online trackers. Online trackers keep logs of your browsing history and habits. This is not something that everyone feels okay with. Some tools and adverts may not work as well with Tracking Protection, however, the speed of browsing becomes better.
Screenshots can now be made from the address bar using the drop-down menu from Page Actions. The crop feature can be used to only capture a piece of the screen. Upload the screenshot to Quantum's cloud storage, save it to the computer, or copy it to the clipboard.
Although not entirely new, Quantum allows you to reopen browsing sessions that were previously closed. This is an automatic feature but can also be put on by checking the settings of your browser.
The search bar provides suggestions but does not interfere. It also stays away from diving into the world of personal data. Menus are functional with easy navigation tools.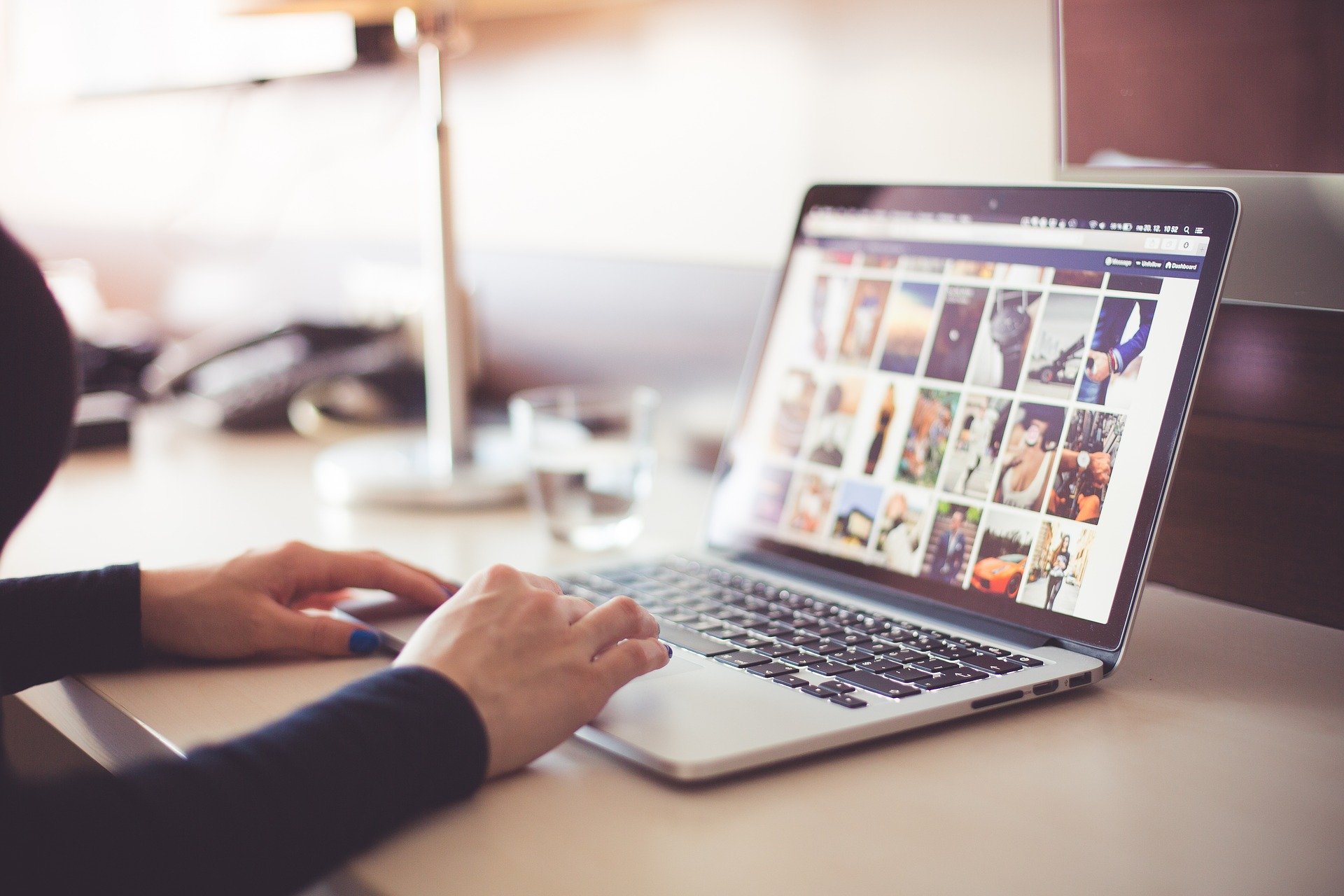 Quantum Is Worth Trying Out
Google Chrome has always been the frontrunner in internet browsing but Firefox Quantum is now the world ahead. The increased speed and extra privacy enable users to enjoy higher processing and improved web browsing.
The browser boasts a brand new logo. It is colorful, animated and has a modern touch. The browser itself feels technologically advanced, with sleek lines and crisp images. The pages also load much faster than Chrome has ever been able to achieve.
The option to block trackers has a lot of benefits. Besides seeing far fewer adverts, the pages can load twice as fast. This is a great feature if you are not too bothered about the white noise.
Firefox Quantum is very new but the browser is not difficult to adjust to. There is familiarity and has an intuitive design. There are a few subtle design elements, which add to the value that Quantum brings to the user.
The pocket is probably one of the best features that Firefox Quantum possesses. An external add-on is not required for saving pages you may require later on. Simply add pages into the pocket and access them again later.
Yahoo will be the default search engine in the URL bar. This can be changed easily by simply clicking on the logo of the search engine you prefer to use. Your bookmarks and settings from Chrome can be imported into Quantum without a hitch; this should make the migration slightly easier.
Mozilla's Firefox Quantum is a force to be reckoned with. The improved speed, interactive interface, and great user experience make it one of the best web browsers currently available to the public.
Many people may find it difficult to even imagine switching from Google Chrome to any other web browser. This is not such a difficult thing to do when you are switching to Firefox Quantum. It is easy to adapt to the browser and possibly has a lot more features than Chrome.
Faster processing speeds already makes it worth it to switch to Quantum. The ability to easily capture screenshots, save pages to the integrated pocket and enhance your privacy settings are all reasons to give Firefox Quantum a chance.
Type Firefox Quantum into your browser now and download this great new release from Mozilla.
Related:
Speed
Browser
Firefox