Speed articles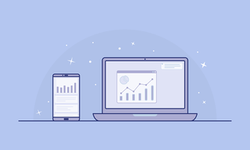 What is Bandwidth and How Much Data Usage Do I Need?
Published: March 5, 2020, 9:32 a.m. in Bandwidth, Speed, Data Usage, Reviews by Emil S.
It is quite easy to ignore the technological term Bandwidth as not applicable to you unless you are tech-savvy and like playing around with tech products and setting up hardware. However, learning what Bandwidth is and how it applies to your network helps you adjust your network setup to enjoy a faster, smoother ...
Continue reading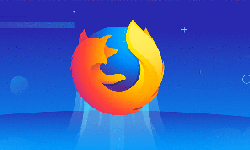 What Is Firefox Quantum & Is It Worth It?
Published: Feb. 27, 2020, 1:16 p.m. in Speed, Browser, Firefox by Mouna SOUA
Mozilla Firefox is a web browser that people have known for many years. It has now been replaced with Firefox Quantum. The web browser is open source and free to use. Firefox Quantum is lighter than previous browsers thanks to the programming language called Rust. it comes with a host ...
Continue reading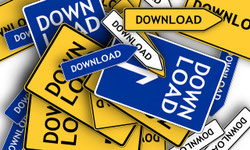 How can I find Serial Key on my Internet Download Manager?
Published: Nov. 9, 2019, 6:47 a.m. in How-to, Browser extensions, Speed, Browser by Emil S.
One of the most popular download managers available, Internet Download Manager allows downloading and saving videos to the computer to watch later. This software increases the download speed to up to 6 times faster than the regular internet download speed. It even lets you pause and resume downloads from where ...
Continue reading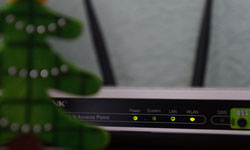 How To Measure Your Home WiFi Signal Strength
Published: Nov. 9, 2019, 6:28 a.m. in Home Networking, How-to, WiFi / Wi-Fi, Speed by Emil S.
You may want to know the exact spot in your house with the best Wi-Fi signal strength. You can identify this by looking at the number of bars in the Wi-Fi icon on the taskbar. However, this might not be the best way to measure your Wi-Fi signal strength. The ...
Continue reading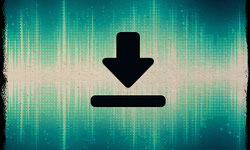 Best Downloading Tools For Mozilla Firefox
Published: Oct. 30, 2019, 8:42 a.m. in Browser extensions, Speed, Browser, Reviews by Michael G
Everyone has had cause to save something from the internet for later. It could be a video you would love to watch over and over again or a picture you want to use or a document or software that you need. It would be a pity for you not to ...
Continue reading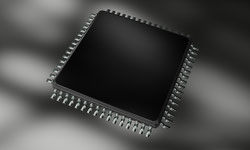 How To Speed Up Your iPad & Improve The Performance
Published: May 14, 2019, 2:41 p.m. in iOS, How-to, Speed, Apps, WiFi / Wi-Fi by Michael G
You must be familiar with the term "Overclocking." Well, overclocking is a process that is used to make your computers or tablets run faster. But if you are using an iPad, you don't have a process similar to overclocking to make it run quicker or speed it up. Gradually all ...
Continue reading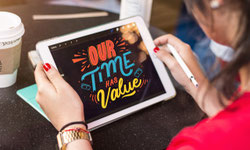 How to Test Your Internet Speed on the iPad
Published: April 12, 2019, 6:48 a.m. in How-to, iOS, Speed by Serina Rajagukguk
Thinking about buying a new iPad because your current one is painstakingly slow? Hold on! It may be just a poor internet connection that makes it seem slow, not the machine itself. That's why you should perform a speed test on your iPad regularly to know where the problem comes. ...
Continue reading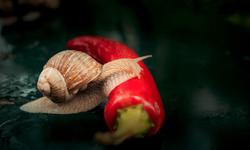 Why Is My Internet So Slow – and How to Fix It
Published: May 17, 2018, 2:24 p.m. in Diagnostics, Broadband Connection, Speed, Troubleshooting, How-to by Serina Rajagukguk
Who would have thought that slow internet would become one of the biggest stress triggers in the 21st century?  It's bad enough that you're behind with your deadlines, and now the stupid internet starts slowing down on you? (Hashtag Hulk smash)  There, there.  Unfortunately for you, there are many possible causes of your slow internet problem. So you may need to postpone those deadlines a bit further (don't shoot the messenger). Below, we have a list of things that commonly cause poor internet connection. It could be your ...
Continue reading