Firefox articles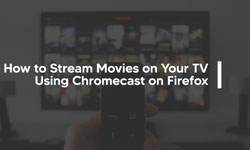 How to Stream Movies on Your TV Using Chromecast on Firefox
Published: June 18, 2020, 11:02 a.m. in How-to, Firefox, Chromecast by Emil S.
The Google Chromecast device allows you to stream movies and television shows from your smartphone or other mobile devices by plugging into your TV. You can even play games with this unique streaming device, and all of this works best with Google Chrome. However, what happens if you are comfortable ...
Continue reading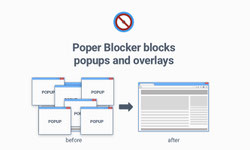 Disabling Pop-Up Blockers in Mozilla Firefox
Published: May 15, 2020, 1:06 p.m. in Browser, Firefox, Browser extensions, Tutorial by Emil S.
You see pop-up ads even if you're only online for a few hours daily. It would be hard not to come across one suddenly popping out of nowhere to try and entice you to buy something. When browsing several websites, you're bound to encounter this aggressive form of web advertising ...
Continue reading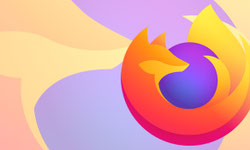 How to Clear Firefox Cache?
Published: March 31, 2020, 2:40 a.m. in Firefox, Browser, How-to by Emil S.
Speed up your browser by removing those unwanted junk. The cache in your Firefox browser has internally saved replicas of the web pages you've recently visited. That allows for faster loading of the same pages the next time you revisit them. Removing Temporary Files These are simple steps to follow in clearing ...
Continue reading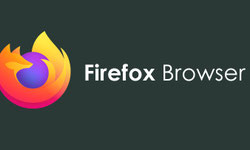 How to Update Mozilla Firefox to a Latest Version
Published: March 26, 2020, 3:46 p.m. in Browser, Firefox, How-to by Emil S.
There are valid reasons why you need to update your browser regularly, and Firefox isn't an exception. These methods apply to Windows 7, but you can follow similar steps in Apple'sOS X and Windows 8 or 10. Update Firefox Manually Click on the Menu Button on the top right. You ...
Continue reading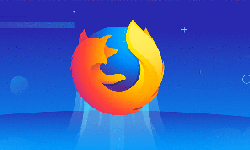 What Is Firefox Quantum & Is It Worth It?
Published: Feb. 27, 2020, 1:16 p.m. in Browser, Firefox, Speed by Mouna SOUA
Mozilla Firefox is a web browser that people have known for many years. It has now been replaced with Firefox Quantum. The web browser is open source and free to use. Firefox Quantum is lighter than previous browsers thanks to the programming language called Rust. it comes with a host ...
Continue reading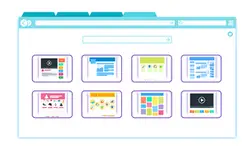 Ways To Quickly Close Your Browser
Published: Sept. 20, 2019, 5:09 p.m. in Browser, Google, Internet Explorer, Tutorial, Firefox by Michael G
There are quite a few options or ways with which you can quickly close a web browser so that you can switch to something else, but with the help of a few keyboard short cuts, you can very easily and efficiently close a web browser without anyone noticing about it.  ...
Continue reading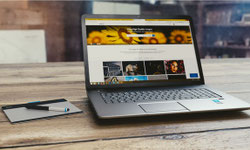 How To Set Your Homepage To Your Favorite Website
Published: Aug. 5, 2018, 4:24 p.m. in Chrome, Internet Explorer, Browser extensions, Safari, How-to, Firefox by Marcos González R.
Let's admit it, you open your browser (it could be Chrome, Firefox, Opera, Internet Explorer 11 or Microsoft Edge), and sometimes there's this annoying homepage that you didn't choose. Let's say, a News website that you didn't ask for, or a page that your Antivirus set for you. That is ...
Continue reading