Disabling Pop-Up Blockers in Mozilla Firefox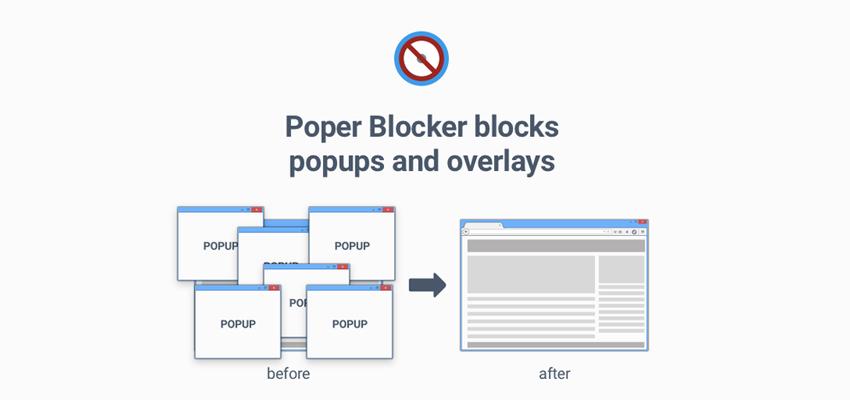 Disabling Pop-Up Blockers in Mozilla Firefox
Posted May 15, 2020, 2:41 a.m. by
Emil S.
You see pop-up ads even if you're only online for a few hours daily. It would be hard not to come across one suddenly popping out of nowhere to try and entice you to buy something. When browsing several websites, you're bound to encounter this aggressive form of web advertising at one point or another.
Most of these pop-ups are coded in Javascript. They're programmed to appear without warning on top of the page you're currently viewing. In other sites, it happens more frequently and can get in the way of users navigating their webpages.
In more severe cases, some of these pop-ups are far from being a mere annoyance. There's a risk of accidentally clicking on one that was programmed with malicious intentions and contain malware. Some even contain viruses that can be harmful and may prove quite challenging to remove from your computer.
Pop-Up Blockers in Mozilla Firefox
Pop-up ads have become a regular occurrence that people have had to deal with whenever they access the Internet.
It's the reason why many browsers like Mozilla Firefox have included a built-in pop-up blocker feature. Before, you needed a third-party pop-up blocker add-on or extension to prevent these unwanted advertisements from "popping up," so to speak.
Firefox's pop-up blocker does a reasonable job of filtering many of these invasive ads from appearing on your screen. When augmented with one or more highly rated add-ons, together, they will do a more thorough job stopping the bulk of these pop-up ads.
Reasons for Disabling a Pop-Up Blocker
At times, these pop-up blockers can be too thorough, and they won't allow even relevant pop-up windows that are needed to use a site. It can be a problem, especially on particular websites that are important to you. There comes the point when you will want to disable these pop-up blockers temporarily.
Other times you may want to remove a particular pop-up blocker permanently. It might not be doing its job as advertised, or maybe it has become more of an annoyance rather than beneficial to your web browsing experience. You may want to remove it or replace it with a better one.
How to Disable the Firefox Pop-Up Blocker
You can follow these simple steps to disable the built-in Firefox pop-up blocker.
On the right of the address bar, left-click on the Menu button (marked by three horizontal lines) and select Options or Preferences.


 
It will open an Options tab. On the left side, you'll see the Privacy & Security option. Left-click on it and the relevant sections will appear on the right of the page.


 
Scroll down until you see the section called Permissions.


 
Uncheck the box for Block pop-up windows, and this will disable the built-in pop-up blocker.


 
Excluding Websites from the Firefox Pop-Up Blocker
Another alternative is to include one or more websites on the list of exceptions.
Follow the same steps above, but don't uncheck Block pop-up windows. Instead,
Click on Exceptions and an Allowed Websites dialogue box would appear.
Enter the URL of the website that you don't want to be affected.
Finally, left-click on Save Changes.
How to Disable or Remove a Firefox Pop-Up
Blocker Add-on
Do this same procedure to disable or remove any other add-on.
Left-click on the menu button.
From the dropdown menu, select Add-ons. An Add-ons Manager tab will appear.
On the left, select the Extensions option.
To disable a pop-up blocker, toggle the button on the right to the off position.
To remove it, left-click on the button on the right with the three dots and select Remove.
Related:
Browser
Firefox
Browser extensions
Tutorial