Browser extensions articles
Browser extensions articles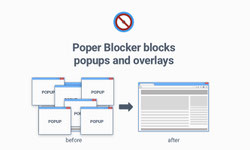 Disabling Pop-Up Blockers in Mozilla Firefox
Published: May 15, 2020, 1:06 p.m. in Browser, Firefox, Browser extensions, Tutorial by Emil S.
You see pop-up ads even if you're only online for a few hours daily. It would be hard not to come across one suddenly popping out of nowhere to try and entice you to buy something. When browsing several websites, you're bound to encounter this aggressive form of web advertising ...
Continue reading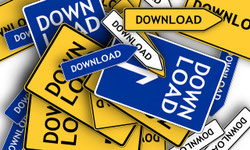 How can I find Serial Key on my Internet Download Manager?
Published: Nov. 9, 2019, 6:47 a.m. in How-to, Speed, Browser, Browser extensions by Emil S.
One of the most popular download managers available, Internet Download Manager allows downloading and saving videos to the computer to watch later. This software increases the download speed to up to 6 times faster than the regular internet download speed. It even lets you pause and resume downloads from where ...
Continue reading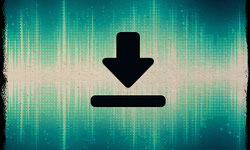 Best Downloading Tools For Mozilla Firefox
Published: Oct. 30, 2019, 8:42 a.m. in Speed, Reviews, Browser, Browser extensions by Michael G
Everyone has had cause to save something from the internet for later. It could be a video you would love to watch over and over again or a picture you want to use or a document or software that you need. It would be a pity for you not to ...
Continue reading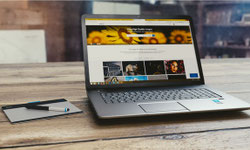 How To Set Your Homepage To Your Favorite Website
Published: Aug. 5, 2018, 4:24 p.m. in How-to, Internet Explorer, Firefox, Chrome, Safari, Browser extensions by Marcos González R.
Let's admit it, you open your browser (it could be Chrome, Firefox, Opera, Internet Explorer 11 or Microsoft Edge), and sometimes there's this annoying homepage that you didn't choose. Let's say, a News website that you didn't ask for, or a page that your Antivirus set for you. That is ...
Continue reading