Tutorial articles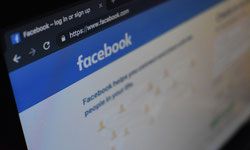 Blocking Facebook on your Local Network.
Published: March 29, 2020, 12:28 p.m. in IP address, Tutorial, Home Networking, Facebook by Emil S.
There are techniques you can use for restricting access to this giant social website on your local home network. Aside from blocking the domain name, you can also ban the IP Addresses Facebook uses. How to Block Facebook Blocking Facebook from a Single Computer In Windows, you can block a site ...
Continue reading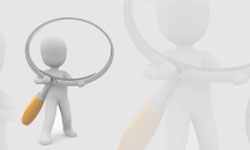 How to Track the Owner of an IP Address
Published: March 26, 2020, 3:47 p.m. in Networking, Tutorial, IP address, How-to by Emil S.
Every IP Address has an owner who could be an individual or an organization. A lot of websites do not hide this information meaning that their IP address is public. You can easily look them up and know who owns it. But some IP address owners want to remain anonymous and ...
Continue reading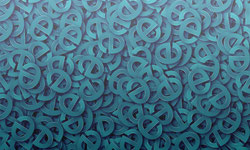 How to Delete Temporary Internet Files on Internet Explorer?
Published: March 15, 2020, 8:40 a.m. in Tutorial, Browser, Internet Explorer by Emil S.
Every time you surf the net, Microsoft Internet Explorer (IE) store copies of the content from the webpages you have visited, called Temporary Internet Files. The information is collected and stored in the hard disk every time you open a webpage, shop online, and send or receive e-mails. The next ...
Continue reading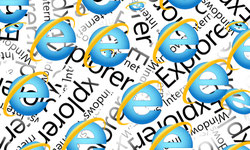 How To Update Internet Explorer To the Latest Version
Published: March 2, 2020, 2:32 p.m. in Internet Explorer, Tutorial, How-to by Mouna SOUA
We're all familiar with Internet Explorer, the web browser that you start with when you buy a new computing device and one which we mostly use to download other, better web browsers. But things have been looking up for Internet Explorer. There are various new changes that Microsoft has introduced to ...
Continue reading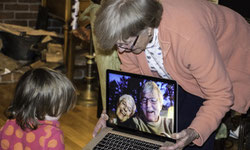 How To Use Skype In Your Web Browser
Published: Feb. 27, 2020, 4:19 p.m. in Browser, Tutorial, How-to by Emil S.
Skype is an internet-based telecommunications application that provides video chats, voice calls, and instant messaging services between computers, tablets, and mobile devices. Its services were initially designed to be accessed only through the application, but have now been made available directly on web browsers. Microsoft announced in 2015 that the ...
Continue reading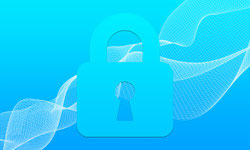 Disabling the Windows Firewall in Windows 10, 8, 7, Vista & XP
Published: Oct. 23, 2019, 7:01 p.m. in Security, Windows, How-to, Tutorial by Michael G
Designed to help users keep unauthorized users from accessing their files and resources on their computer, Windows Firewall is a must for those who are concerned about their safety. However, some users are interested in disabling their Firewalls for one reason or the other. While some may want to use ...
Continue reading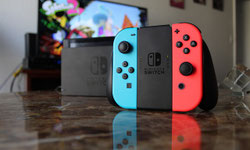 How To Surf The Internet on Your Nintendo Wii
Published: July 7, 2019, 6:44 p.m. in Wii Console, How-to, Tutorial by Michael G
Your Nintendo Wii is not just an excellent gaming console in which you enjoy your favorite games, but this same gaming console can be efficiently utilized to surf the internet also. Here is how you can access the internet from your Nintendo Wii Preparing for installation Before you start, ensure you ...
Continue reading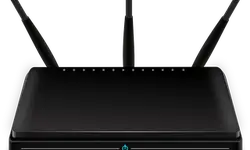 How to perform the 30 30 30 Hard reset for routers and modems
Published: April 9, 2018, 5:08 p.m. in How-to, Tutorial, Router by Jonathan
All broadband routers and modems that are used in homes and offices come equipped with a reset button. This button is often quite hidden, usually inside a hole on the backside of the router, to prevent pressing it by mistake. The function of the reset switch is to return the ...
Continue reading