Getting Free Music Legally from SiriusXM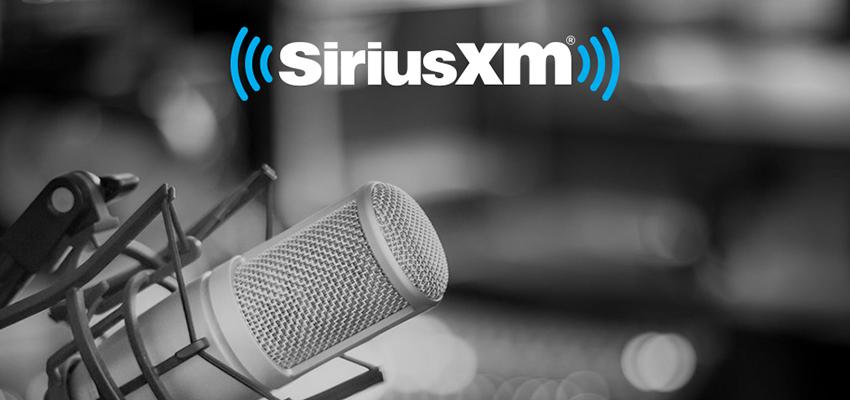 Getting Free Music Legally from SiriusXM
Posted June 3, 2020, 12:54 p.m. by
Emil S.
Imagine you're driving along a road in your brand new car and listening to your favorite music in complete clarity. It is being broadcasted from a radio station more than 20,000 miles away. With that kind of coverage, you could drive anywhere without losing the signal and having to switch to another channel that has a stronger one.
That would only be possible if your car came installed with a satellite radio service like that provided by SiriusXM or 1worldspace. If you have a SiriusXM radio, it has a receiver that gets signals from two active BSS 702 GEO satellites appropriately named Rhythm and Blues that bounce radio broadcasts to you from one of SiriusXM's ground stations.
The company programmed these radio receivers to unscramble digital data signals they acquire, which has high-fidelity audio coming from 200+ channels. These are the wonders of satellite radio broadcasting that you may have been enjoying during SiriusXM's 3-month trial period on your car radio.
That same technology, though, can just as quickly end your listening pleasure when this trial period expires without you signing up. As with an "activate" code, the SiriusXM can send a "kill" code from those satellites every few minutes to deactivate the service. If your receiver happens to be on during this time, it will accept this killing code, after which it will no longer be able to unscramble broadcast signals.
Other SiriusXM Services
Over the years, SiriusXM has expanded its services to include more than car radio broadcasts. Before, it was only available on the road. Now, they provide satellite streaming from the Internet and desktop satellite radios.
They also have a SiriusXM app for iOS or Android smart devices. Even Amazon Alexa and the various Echo devices can stream SiriusXM, as can Chromecast, Roku, Apple TV, Sony Playstation, and others.
Do Hacks Exist to Help Me Get All Those Free Channels Back?
Despite some rumors going around about some magical hack – no, there are none. SiriusXM, however, regularly provides promotional trial periods and super-low rates that could entice you to try them again legally, or at least help spread the word. They are very aggressive in marketing their products, and you'll see these types of generous promos pop up every once in a while.
SiriusXM Promos
You can take advantage of official promotions packages offered on three types of subscriptions.
Essential
You'll get a 3-month trial period for all receivers at home on your computer or in your mobile devices, but not on your car radio. You'll get ad-free music, different broadcast categories like sports and talk shows, even video and many more. SiriusXM will charge you a regular price of $8 per month for an Essential subscription.
Select
This subscription will grant you access both in and out of your car for only $5 per month for a whole year. You get the same content as with the Essential subscription. The regular price of a Select subscription is $16.99 per month.
All Access
You'll be granted unlimited access to the full spectrum of services and content inside and outside your vehicle for $8.25 per month for one year. The regular price for All Access is $21.99 per month.
Periodic SiriusXM Promotions
Just to remind you, from time to time that they still exist, SiriusXM will periodically open a listening period for inactive radios, as well as their listening app for computers and mobile devices. It will grant any nonsubscriber in the US free access up to a hundred channels for a week or so.
If you're with the armed forces, whether on active duty, retired, in the reserves, or a veteran, you can avail of their 25% military discount for the life of a subscription.
Can I Negotiate with SiriusXM?
Another tip that can save you up to more than 70% off the subscription rate is to negotiate with them for a better deal. Yes, it's possible. The trick is to threaten them "nicely" that you will have to cancel, and wait for them to make a more generous counter offer.
Just say how you love their service but can't afford it at that price right now. Chances are, the representative will concede and try to help you get better terms. Don't be shy to hang up the phone if things don't go the way you like.
You can always try calling them again if they don't call you back first. If the representative won't budge, and you still don't like the final offer – just cancel. SiriusXM, however, more often than not, tries to win back its subscribers with a best-price offer, so they should get back to you shortly. Still, be prepared to be without satellite radio for a while. The bottom line is to never give in to paying for the full price, ever.
Related:
Tutorial
Music