How to Connect Echo and Alexa to Wi-Fi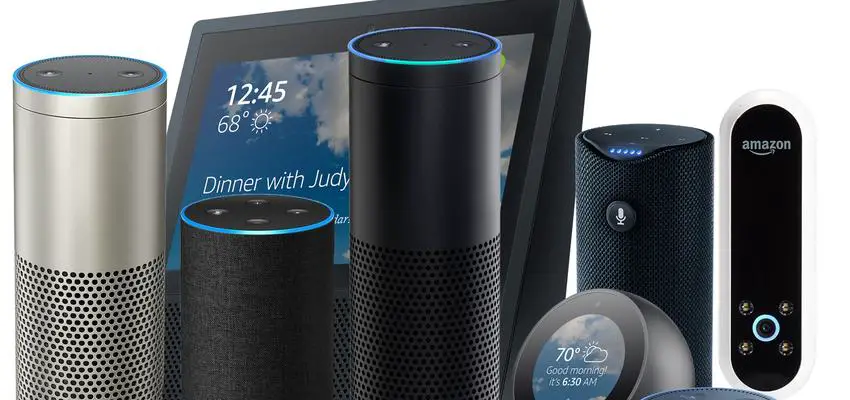 How to Connect Echo and Alexa to Wi-Fi
Posted July 1, 2018, 1:24 p.m. by
Serina Rajagukguk
Did you recently buy an Alexa-enabled device (Echo, Echo Dot, etc.), and don't know how to start operating your shiny new tech?
Before you go all Tony Stark-y with it, you must connect it to the Internet first. Don't panic; it's easy enough to do.
The two first things you're going to need handy:
your WiFi's network name + password
your Amazon account identification + password
But What Is Echo and Alexa?
Alexa is an intelligent assistant software, to which you can ask questions or give commands.
Alexa operates within an Alexa-enabled device called Echo, which is a speaker but can do so much more than playing music.
The echo is a smart device that comes with several highly sensitive microphones and can translate verbal language into computer language.
Echo speaker captures your vocal commands and Alexa processes and executes them. If you need an answer to your command/question, you will hear it from the Echo speaker.
For example, if you ask:
- "Alexa, what is the outside temperature right now?"
You'll hear the answer from your Echo speaker.
With Echo and Alexa, you don't need to open a screen whatsoever.
There IS a free Alexa app, but this is merely needed for the configuration process.
You just need to say the magic word "Alexa" to wake your assistant up, but you can also customize this, for example, to Jarvis if you desire the Iron Man vibe.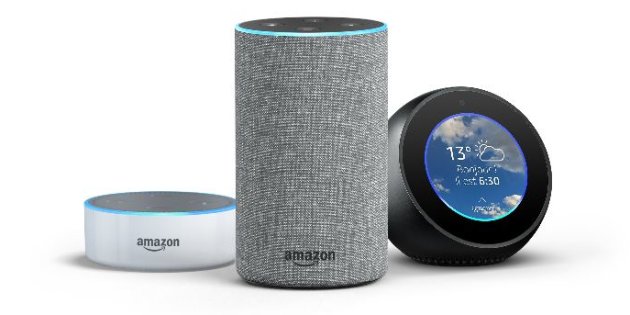 Connecting Echo and Alexa to WiFi
Follow this step-by-step for easy connection. However, if this is your first Alexa-enabled device, you may not need to do steps 3 through 5.
Usually, the set-up process instantly begins when you turn on your first device.
1. Download and install the Alexa app via the App Store or Google Play Store. Open it.
2. Enter your Amazon account ID and password, then click "Sign In."
3. When you're signed in, tap the "Get Started" button.
4. Depending on how many names associated with your Amazon account, you can either pick one from the list or choose "I'm someone else." For the latter, enter the right name.
5. This step is not necessary to connect you to WiFi, but you'll be asked anyway to give Amazon permission to access your contact list. You can click "Allow" or "Later."
6. Open settings through the Alexa menu button (the three horizontal lines in the upper left corner).
7. Select "Set up a new device."
8. From the list, choose the right device: Echo, Echo Dot, Echo Plus, Tap.
9. Now, plug your Alexa-enabled device. Or, if it's already plugged before, hold down the "Action" button on your Alexa device for a few seconds. You should see the ring light on top of the device change color (for example it will turn orange for Echo Dot).
10. Select "Continue."
11. The app may then ask you to connect your device through the wireless settings on your phone (this depends on the type of device you have). Simply follow the in-app instructions to connect through WiFi to an Amazon network. You'll want to customize its name. 
12. Once your phone is connected to your device, you'll receive a confirmation, and the app will open the next step automatically.
13. If you receive a message saying "Connected to (device) name," click "Continue."
14. Now you'll have a list of available WiFi networks. Choose yours and enter the password.
15. You should now have a "Preparing your (device name)" message and a progress bar accompanying it. Wait until it's completed.
16. Once everything is all done, you'll have a "Setup complete: (device name) is now connected to WiFi." Congrats, now you can enjoy all that Alexa and Echo have to offer.
Problems? Try These Solutions
Setting up a new device can come with its own set of troubles. These simple solutions will usually do the trick:
1. Turn off and turn on again your Echo device. To do this, unplug them for a few seconds before plugging them back.
2. Reset your router. If you don't know how to do this, try finding your router here to get a thorough guide on resetting it.
3. Eliminate obstacles between your Alexa-enabled device and your WiFi Router (walls, furniture, etc.). You can also simply put it aside from the router.
4. Reset your Alexa-enabled device to the default factory settings. Amazon has a helpful guide on resetting their devices.
5. Make sure that the password you entered is correct. 
6. Move your Alexa-enabled device away from other devices that emit their signals as they can become interference (microwave, TV, baby monitor, and so on.)
Also, please keep in mind that Echo and Alexa do not support peer-to-peer networks.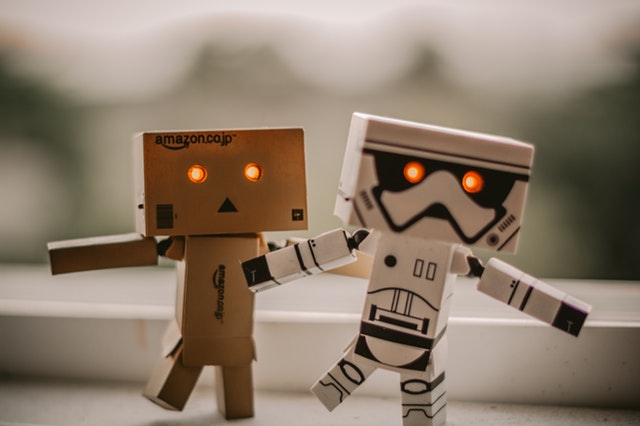 Final Words
Now, you may have heard about the Alexa mishaps that happened recently. Well, unexpected things can happen when it's still a new technology.
But based on our observation, it's clear that the new generation of Echo and Alexa was designed with the user's experience in mind. It's effortless to install and use, and can make your life easier.
The use is not limited to surfing the internet without opening a screen. Alexa can execute simple household "chores" like playing songs from your music library, turning off the lights, or calling someone on your contact list.
Related:
How-to
WiFi / Wi-Fi
Troubleshooting
Alexa
Echo