Articles by Serina Rajagukguk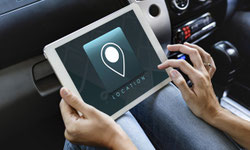 How to Get Wi-Fi in Your Car
Published: Dec. 7, 2018, 9:08 a.m. in Android, How-to, Internet, Mobile Hotspot, WiFi / Wi-Fi, iOs
Since you arrived here, it can only mean one thing: You've ever wondered how to get a Wi-Fi in your car so that you do NOT waste time counting trees. I mean, if you think about it, Wi-Fi in cars is such a God-send useful thing: music, YouTube videos, audible ...
Continue reading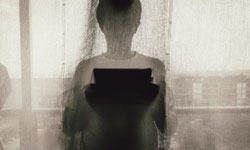 How To Remove Spyware from Your Smartphone
Published: Dec. 3, 2018, 7:48 a.m. in Android, Guest Post, Security, VPN Service, iOs
Let's talk about our smartphones: We love 'em, we use 'em every day, we store loads of important data in 'em. Our most private photos, our emails, bank statements, messages, every password to every site, our search history... All in one single device. Now, imagine if someone were to spy ...
Continue reading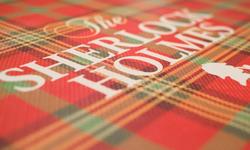 How to Find Anyone Online
Published: July 4, 2018, 1:24 p.m. in Finding People, How-to, Tutorials, Digital Footprint
If the someone you're looking for has ever done anything on the internet, we're pretty sure they left a digital footprint somewhere. The word "Google" may be the first thing that pops up in your mind, but you should know that it's not the only way. In fact, there's only ...
Continue reading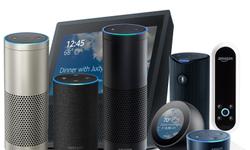 How to Connect Echo and Alexa to Wi-Fi
Published: July 1, 2018, 12:58 p.m. in How-to, Alexa, Echo, WiFi / Wi-Fi, Troubleshooting
Did you recently buy an Alexa-enabled device (Echo, Echo Dot, etc.), and don't know how to start operating your shiny new tech? Before you go all Tony Stark-y with it, you must connect it to the Internet first. Don't panic; it's easy enough to do. The two first things you're ...
Continue reading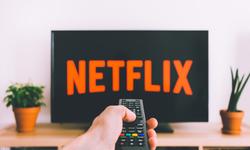 What Is Bandwidth Throttling (and How You Can Solve it)
Published: June 21, 2018, 1:54 p.m. in VPN, Broadband Connection, Internet, Bandwidth
What do you use your internet for? If you're like us, people who cannot live without the internet, you use it from procrastinating on Facebook to sending HD videos via Dropbox to binge-watching on Netflix. You've been doing this smoothly day and night, and then suddenly: All your videos buffer and ...
Continue reading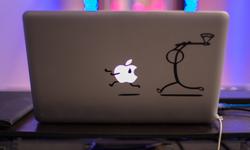 How to Get Free Internet
Published: June 16, 2018, 9:54 a.m. in VPN, Privacy, Broadband Connection, Mobile data, WiFi / Wi-Fi, How-to
Who doesn't like free things? And who doesn't LOVE the Internet? We love both, so it's only logical that we often try ways to get free internet. And as it turns out, there are some legitimate ways for you to get free internet service anywhere. Below, we're sharing with you ...
Continue reading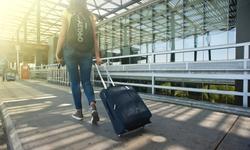 The 7 Best Wireless Travel Routers to Buy in 2018
Published: June 10, 2018, 7:11 a.m. in Broadband Connection, Internet, Router, WiFi / Wi-Fi
Whether you're a #WorkAnywhere or #GlobeTrotter kind of person who cannot live without the internet, travel router can save your life. Okay, that's an exaggeration. But travel routers can save you so much time and hassle. How? Well, with travel routers, you don't have to fiddle for 30 minutes with the ...
Continue reading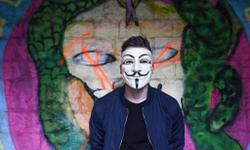 What's a VPN and the Top 10 Reasons You Need One
Published: June 4, 2018, 6 p.m. in VPN, Privacy, Security
The big bad internet has become less and less private. From the Facebook scandal of the century to the US Senate vote that allows ISPs to sell your browsing history; you're right to feel that you have less to none protection on the internet. (Sidenote question: did the inventors of the internet ...
Continue reading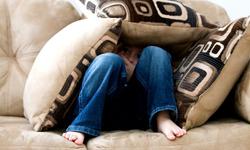 How to Hide Your Public IP Address
Published: May 27, 2018, 12:57 p.m. in VPN, Broadband Connection, Internet, How-to, Security, IP address
If you're reading this, it's 100% guaranteed that you have an IP address. How can I be so sure? Well, because without one, you won't be able to surf the internet at all. Once you connect to the internet, your ISP (Internet Service Provider) assigns a special ID to you. ...
Continue reading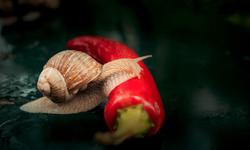 Why Is My Internet So Slow – and How to Fix It
Published: May 17, 2018, 2:24 p.m. in Broadband Connection, Internet, Diagnostics, How-to, Speed, Troubleshooting
Who would have thought that slow internet would become one of the biggest stress triggers in the 21st century? It's bad enough that you're behind with your deadlines, and now the stupid internet starts slowing down on you? (Hashtag Hulk smash) There, there. Unfortunately for you, there are many possible causes of your slow internet problem. So you may need to postpone those deadlines a bit further (don't shoot the messenger). Below, we have a list of things that commonly cause poor internet connection. It could be your ...
Continue reading