Articles by Serina Rajagukguk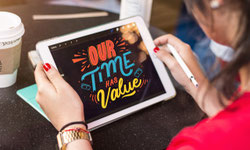 How to Test Your Internet Speed on the iPad
Published: April 12, 2019, 6:48 a.m. in How-to, Speed, iOS
Thinking about buying a new iPad because your current one is painstakingly slow? Hold on! It may be just a poor internet connection that makes it seem slow, not the machine itself. That's why you should perform a speed test on your iPad regularly to know where the problem comes. ...
Continue reading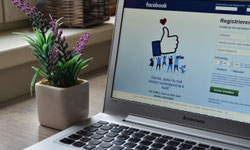 10 Cool Things That a VPN Can Do for You
Published: March 24, 2019, 1:38 p.m. in Virtual Private Network (VPN), Reviews, Tips & Tricks
Although VPN has been around for long, its use has become more and more relevant this past decade. Going online is a part of our daily lives today, and that makes VPN undeniably needed. The way VPN works are by tunneling the data you send to the server through an encrypted ...
Continue reading
How to Hide Your Browsing History from Your ISP
Published: Feb. 26, 2019, 8:09 a.m. in How-to, Virtual Private Network (VPN), Privacy, ISP
There's a joke on the Internet that says: "Best friends delete each other's browser history when one of them dies." We're about to embark in the 5G era, and our browser is so personal, we don't want anyone to have it. I would go as far as to say that your browser ...
Continue reading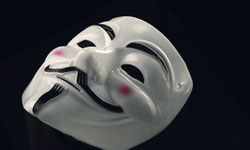 🏆 10 Best Free Web Proxy Servers 2019
Published: Feb. 16, 2019, 5:05 p.m. in Security, Privacy, Reviews, Proxies
"How to hide my IP address" is one of the most popular searches on Google. And it's an entirely natural wish, considering that your IP address is as sensitive of information as your home address. And you know what?  Hiding your IP address doesn't have to be expensive, nor complicated with ...
Continue reading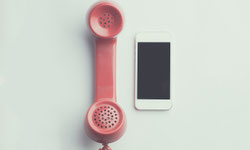 What is 5G and How Will It Affect You?
Published: Jan. 30, 2019, 1:49 p.m. in Broadband Connection, 5G, Internet Speed
Welcome to the new age of mobile connectivity. During the Customer Electronics Show in Las Vegas in January 2019, the arrival of 5G was one of the biggest sources of excitement. Which is normal, because 5G will make the internet that we already worship mildly love even better, faster, amazing-er. But what is ...
Continue reading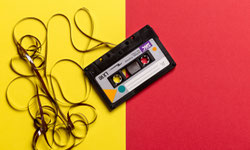 How to Convert Videos into MP3 Using Edit MP3 Online
Published: Jan. 22, 2019, 7:59 a.m. in How-to, mp3, Videos
"Gosh, I wish this awesome TedTalk video could be converted into MP3 so I could listen to it while driving." That was me, multiple times. I'm sure you've wished this too; for a particular video to existing in the MP3 format, so you could use it as a ringtone, alarm ...
Continue reading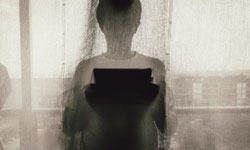 How To Remove Spyware from Your Smartphone
Published: Dec. 3, 2018, 7:48 a.m. in Virtual Private Network (VPN), Security, Android, Guest Post, iOS
Let's talk about our smartphones: We love 'em, we use 'em every day, we store loads of important data in 'em. Our most private photos, our emails, bank statements, messages, every password to every site, our search history... All in one single device. Now, imagine if someone were to spy ...
Continue reading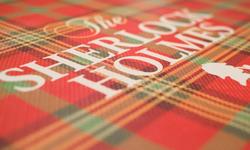 How to Find Anyone Online
Published: July 4, 2018, 1:24 p.m. in How-to, Digital Footprint, Finding People
If someone you're looking for has ever done anything on the internet, we're pretty sure they left a digital footprint somewhere. The word "Google" may be the first thing that pops up in your mind, but you should know that it's not the only way. There's only so much that ...
Continue reading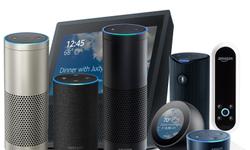 How to Connect Echo and Alexa to Wi-Fi
Published: July 1, 2018, 12:58 p.m. in How-to, WiFi / Wi-Fi, Troubleshooting, Alexa, Echo
Did you recently buy an Alexa-enabled device (Echo, Echo Dot, etc.), and don't know how to start operating your shiny new tech? Before you go all Tony Stark-y with it, you must connect it to the Internet first. Don't panic; it's easy enough to do. The two first things you're ...
Continue reading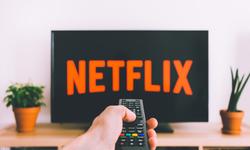 What Is Bandwidth Throttling (and How You Can Solve it)
Published: June 21, 2018, 1:54 p.m. in Broadband Connection, Internet, Virtual Private Network (VPN), Bandwidth
What do you use your internet for? If you're like us, people who cannot live without the internet, you use it from procrastinating on Facebook to sending HD videos via Dropbox to binge-watching on Netflix. You've been doing this smoothly day and night, and then suddenly: All your videos buffer and ...
Continue reading