How to Convert Videos into MP3 Using Edit MP3 Online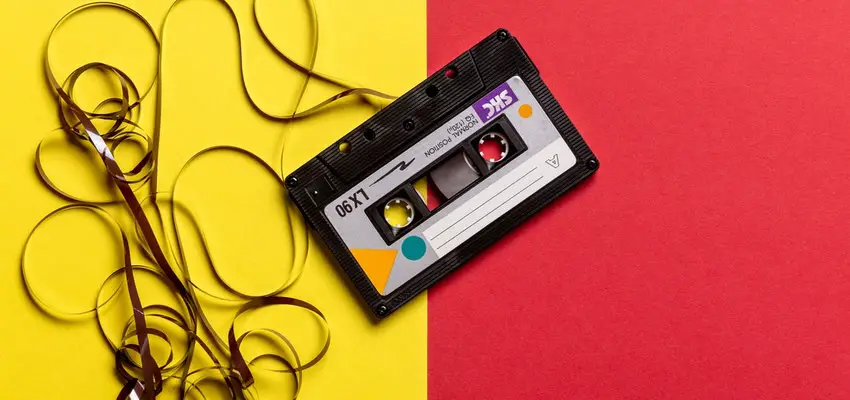 How to Convert Videos into MP3 Using Edit MP3 Online
Posted Jan. 22, 2019, 8:07 a.m. by
Serina Rajagukguk
"Gosh, I wish this awesome TedTalk video could be converted into MP3 so I could listen to it while driving."
That was me, multiple times.
I'm sure you've wished this too; for a particular video to existing in the MP3 format, so you could use it as a ringtone, alarm tone (JayZ instead of the generic tones from your phone? Heck, yeah!), and whatnot.
The thing is, videos are cool.
We are abundantly exposed to videos, more and more so as technology keeps on advancing.
But sometimes we just need those videos to be in the MP3 format.
Plus, watching videos is so passive, whereas listening to MP3 could be done while running, walking the dog, gardening, or whatever tickles your fancy.
Enter: Edit MP3 Online
EditMP3.Online is a cool tool that I use for every TedTalk video I prefer listening to instead of watching. 
But honestly, you can convert any video you'd like into MP3; there's no limitation in what you can do with it.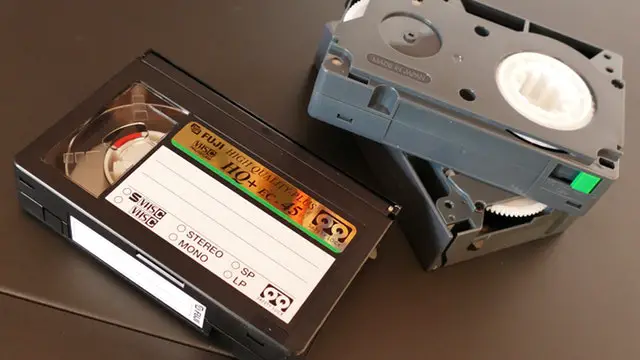 What is Edit MP3 Online
As the name implies, it's a one-tool-does-it-all online MP3 editor that lets you convert, edit, cut and trim audio and video files into the perfect MP3 of your dreams.
Consider these features:
100% free tool
No need to download and install the software. Because that would be so yesteryear (and annoying).
It could not be simpler to use. I mean, maybe my grandma could do it.
It allows you to snip a part or parts of the video and leave the best bits to use as you wish to. I have mentioned a few examples above, but you could even create a montage of several songs, insert it in some part of the presentation you're working on... The possibilities are boundless.
Types of Videos Supported
Another great thing about this tool is that it can support almost every video format out there.
From MP4 to Quicktime videos, from AVI to MPEG, it's almost certain that the video you have in hand will be converted in a jiffy.
Oh, and you can convert audio files into MP3, too.
I know we're talking about videos, but I might as well mention it in case you need this information. Check out here for the list of the audio files supported.
How to Convert Videos into MP3 Using Edit MP3 Online
When I said simple, I did mean simple.
First, go to editmp3.online
Now, you have two choices to enter the video you want to convert. 
a. By pasting the link of the video in the circled part.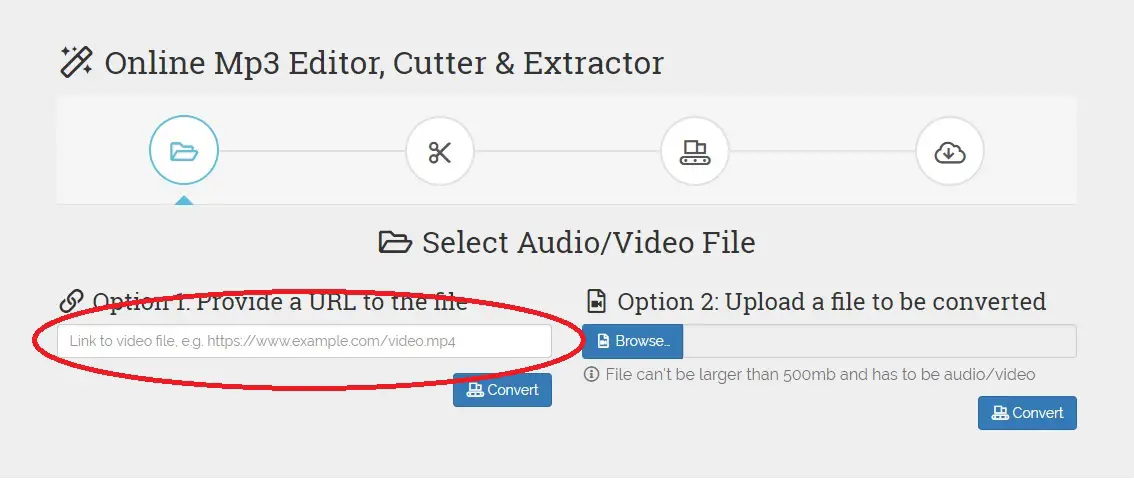 Once you've done that, click "Convert" and wait.
b. By providing your video file from your computer.
Click the "Browse" button as shown and click "Convert".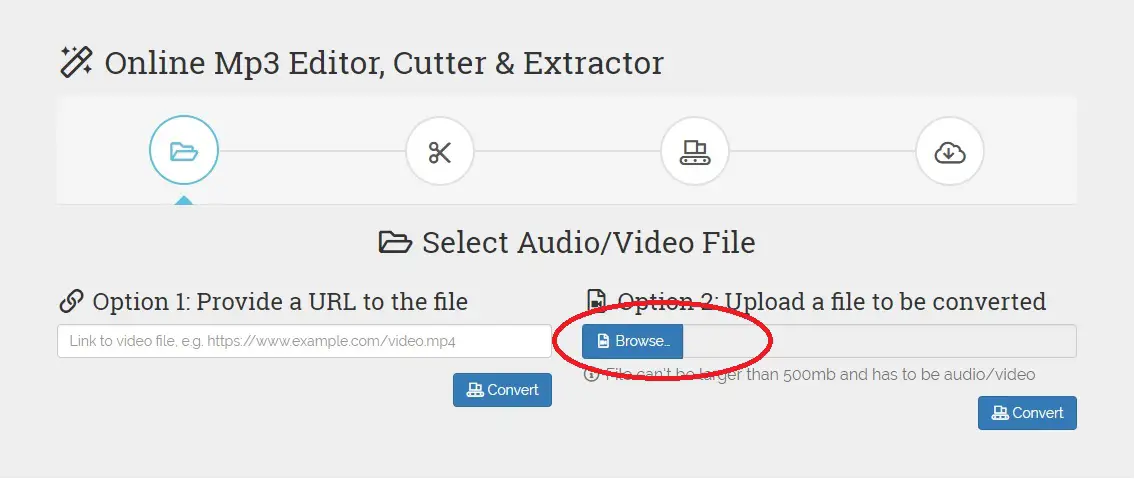 3. Now, on the next step, you'll see two propositions, either to trim it into the bit you like or to convert the video as a whole.
Enter the starting and ending second in the boxes provided if you wish to cut it, and click "Cut".
Or, click "Skip cutting" if you want to keep everything.

4. Whichever option you choose, your video will be converted into MP3 in a few seconds. Click "Download" when it's ready.
And don't forget to share with your friends if you think the tool is cool.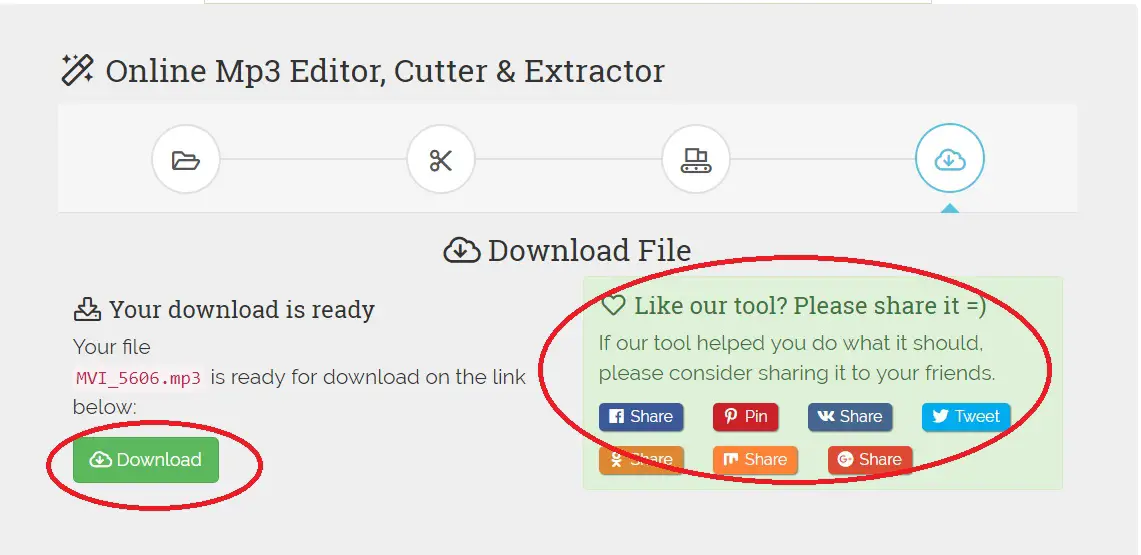 And you're done! Enjoy your new file, and convert another one if need be.
How to Convert YouTube Videos intoMP3
What if the videos you love are on YouTube?
You cannot copy the link from YouTube, paste it into editmp3.online, and convert it. In this case, you have to work in two steps:
Download the video and save it into your computer
Convert it into mp3
So, the complete process should look like this:
1. Add "dl" in front of the link of the said video. Like this:

If you use Google Chrome, you don't even need to include the www for a faster process.
2. Click "Enter".
3. Select the quality of the video.
The higher the quality of your video, the better your MP3 will sound. But remember that your file shouldn't exceed 500 MB in size.
4. Download and save the video to your computer.
5. Follow the step-by-step of converting a video into the MP3 format as mentioned above. This time, use the "Browse" option.
In Conclusion
It's incredibly satisfying when you find that one tool that does exactly what you want it to do, isn't it?
That is the purpose of this article, tbh.
As for me, I can enjoy my driving-and-being-inspired-at-the-same-time moments.
Hope this will be useful for you, too!
Related:
How-to
mp3
Videos