mp3 articles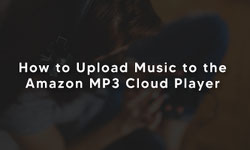 How to Upload Music to the Amazon MP3 Cloud Player
Published: Nov. 28, 2020, 8:48 a.m. in How-to, mp3, Amazon Music by Emil S.
Amazon has stopped operating in all subscriptions in Amazon Music Storage. Thus, the Amazon Music app can no longer be used to transfer music directly to your account. Below are the details on how you can operate Amazon Music. If you are not familiar with how Amazon Cloud Player operates, ...
Continue reading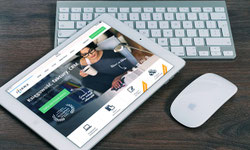 How To Download Music on Your iPad
Published: May 8, 2019, 9:34 p.m. in How-to, iOS, mp3, Tips & Tricks by Michael G
All of us enjoy listening to music. And when you have an iPad, you would use it to listen to your favorite tunes. The ease of playing and the quality of music on an iPad is capable of lifting everybody's mood. A huge yet portable screen combined with all the features of ...
Continue reading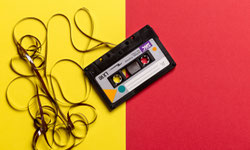 How to Convert Videos into MP3 Using Edit MP3 Online
Published: Jan. 22, 2019, 7:59 a.m. in How-to, mp3, Videos by Serina Rajagukguk
"Gosh, I wish this awesome TedTalk video could be converted into MP3 so I could listen to it while driving." That was me, multiple times. I'm sure you've wished this too; for a particular video to existing in the MP3 format, so you could use it as a ringtone, alarm ...
Continue reading