Troubleshooting articles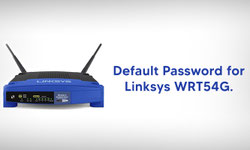 Default Password for Linksys WRT54G
Published: June 12, 2020, 12:02 p.m. in Router, Troubleshooting, Tutorial by Emil S.
There's an admin router page for most Linksys routers so you can "talk" to them, and it's accessible with your browser. Just enter the default local IP address of 192.168.1.1, also known as the Default Gateway, on the address bar at the top, and it will take you to the ...
Continue reading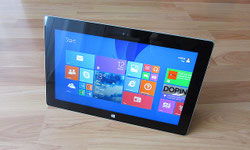 How To Use ActiveX Filtering in Internet Explorer 11
Published: May 4, 2019, 9:05 p.m. in How-to, Security, Troubleshooting, Windows, Internet Explorer by Michael G
ActiveX is a software framework that can be re-used by many application programs within a computer or among various computers in a network. Once installed ActiveX has access to your entire computer. Often referred to as an add-on, ActiveX is a small set of programs for Internet Explorer, which enable ...
Continue reading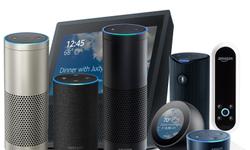 How to Connect Echo and Alexa to Wi-Fi
Published: July 1, 2018, 12:58 p.m. in How-to, WiFi / Wi-Fi, Troubleshooting, Alexa, Echo by Serina Rajagukguk
Did you recently buy an Alexa-enabled device (Echo, Echo Dot, etc.), and don't know how to start operating your shiny new tech? Before you go all Tony Stark-y with it, you must connect it to the Internet first. Don't panic; it's easy enough to do. The two first things you're ...
Continue reading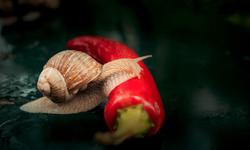 Why Is My Internet So Slow – and How to Fix It
Published: May 17, 2018, 2:24 p.m. in How-to, Speed, Broadband Connection, Troubleshooting, Diagnostics by Serina Rajagukguk
Who would have thought that slow internet would become one of the biggest stress triggers in the 21st century? It's bad enough that you're behind with your deadlines, and now the stupid internet starts slowing down on you? (Hashtag Hulk smash) There, there. Unfortunately for you, there are many possible causes of your slow internet problem. So you may need to postpone those deadlines a bit further (don't shoot the messenger). Below, we have a list of things that commonly cause poor internet connection. It could be your ...
Continue reading