Articles by Mouna SOUA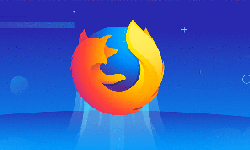 What Is Firefox Quantum & Is It Worth It?
Published: Feb. 27, 2020, 1:16 p.m. in Speed, Browser, Firefox
Mozilla Firefox is a web browser that people have known for many years. It has now been replaced with Firefox Quantum. The web browser is open source and free to use. Firefox Quantum is lighter than previous browsers thanks to the programming language called Rust. it comes with a host ...
Continue reading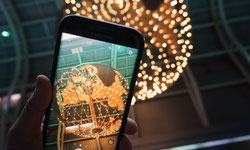 How To Access Samsung Cloud
Published: March 2, 2020, 8:36 a.m. in How-to, Android, Cloud Storage, Smartphone
It's hard to remember a time before smartphones entered the picture, especially considering you're most likely reading this article on yours right now.  Since the invention of the smartphone, companies like Samsung have jumped on the bandwagon and kept the ball rolling endlessly, wringing out newer models with new tweaks ...
Continue reading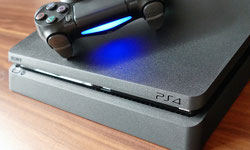 How To Create A Playstation Network Account
Published: March 2, 2020, 9:58 a.m. in How-to, Gaming, PlayStation
A PlayStation Network Account gives you the chance to purchase games, music and shows online. The main reason to get a PlayStation Network account is to access online games and play against other users.  The account allows you to connect PlayStation systems, music centers and televisions to the account. The ...
Continue reading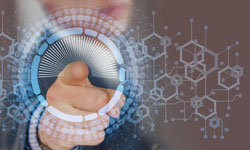 How To Ping A Computer Or A Web Site?
Published: March 2, 2020, 12:27 p.m. in Networking, How-to, IP address, DNS
The word "ping" is popular among people in the IT profession. Most computers and laptops can run an application called Ping. Certain mobile devices can also run the application after being installed on the device. Ping is also used in internet speeds tests.  A ping is sent from a local ...
Continue reading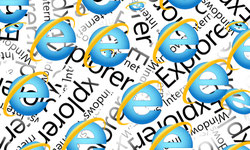 How To Update Internet Explorer To the Latest Version
Published: March 2, 2020, 2:32 p.m. in How-to, Internet Explorer, Tutorial
We're all familiar with Internet Explorer, the web browser that you start with when you buy a new computing device and one which we mostly use to download other, better web browsers. But things have been looking up for Internet Explorer. There are various new changes that Microsoft has introduced to ...
Continue reading