How To Access Samsung Cloud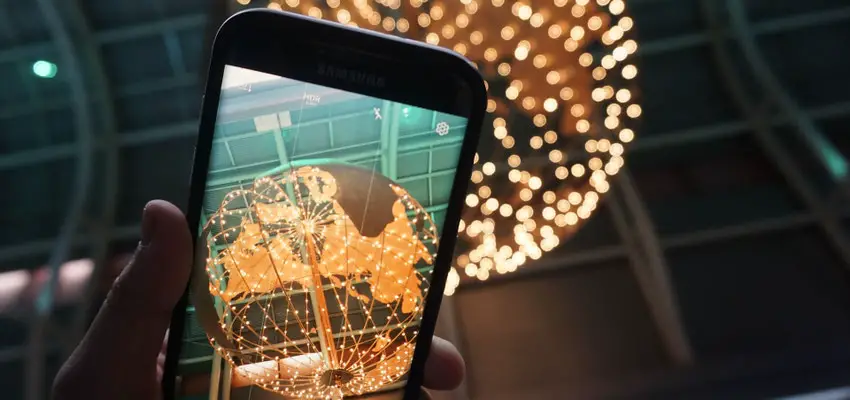 How To Access Samsung Cloud
Posted Oct. 25, 2019, 6:48 p.m. by
Mouna SOUA
It's hard to remember a time before smartphones entered the picture, especially considering you're most likely reading this article on yours right now. 
Since the invention of the smartphone, companies like Samsung have jumped on the bandwagon and kept the ball rolling endlessly, wringing out newer models with new tweaks and developments that have made it a virtually indispensable tool today. It's like a swiss army knife, but a hundred times better, and with internet connectivity. 
The power you hold in your hands is something that people could hardly imagine just a few decades ago. That doesn't mean that it can't do with an upgrade now and then, right? 
Well, regardless of which models you're eyeing right now, it's most likely that you'll end up trading in your phone for another model at some point. When this happens, Samsung Cloud is a godsend.
What Is Samsung Cloud & What Does It Do?
One of the best things about living in this day and age is looking back at the grueling process of manually transferring all your old files on to your laptop and transferring them once again onto your new phone in the past, to now appreciating the smoothness and convenience that cloud storage systems provide. 
Samsung Cloud is a free storage service available on most new Samsung devices that allows you a way of backing up your data on to a secure online database which can be later accessed, and restored, on to a new device.
You can be safely assumed that all the precious memories you have accumulated on your phone in the time you spent together will not be lost, even in the case of the actual loss of your phone. With 15GB of free space (that doesn't include the data used up in Samsung preloaded apps like Samsung Notes or Calendar), which can be expanded to 50GB, and even 200GB of space (for a price of course), you've got more than you could need.
On Which Devices Is It Available?
Samsung Cloud is available on both Samsung phones and tablets. Unfortunately, since it is a newer addition, Samsung Cloud is not available on older models. This extends to any models older than the Galaxy 6 series, or the Galaxy Note 4 series, or the Galaxy J3 and J7, or the Galaxy Tab S2 and Tab A.
Customers from Verizon may be disappointed to note that they are also included in the list of those that are not supported by Samsung Cloud.
Which of My Data Can Samsung Cloud Back-Up?
Apart from user data like pictures, documents, music, voice recordings, and videos, Samsung Cloud also backs up your bookmarks, call logs, email accounts, and app settings, including the data from your Calendar, Samsung Notes, and Samsung Internet apps. It can also back up your home screen layout, and other personalization settings such as caller tones.  
This makes trading in phones such a seamless experience. After the first hour or so (more or less depending on how much data you need to restore), you'll find your phone almost exactly how it was before, except with the nice new additions that came with the new phone, of course. You'll hardly feel like you're missing out on anything.
However, if you're a WhatsApp user hoping to come back to your old messages in your new phone, you may be disappointed to find that Samsung Cloud does not extend its services to your data there. 
Samsung Cloud also does not cover data on SD cards, which is inconvenient in the case of damage or loss.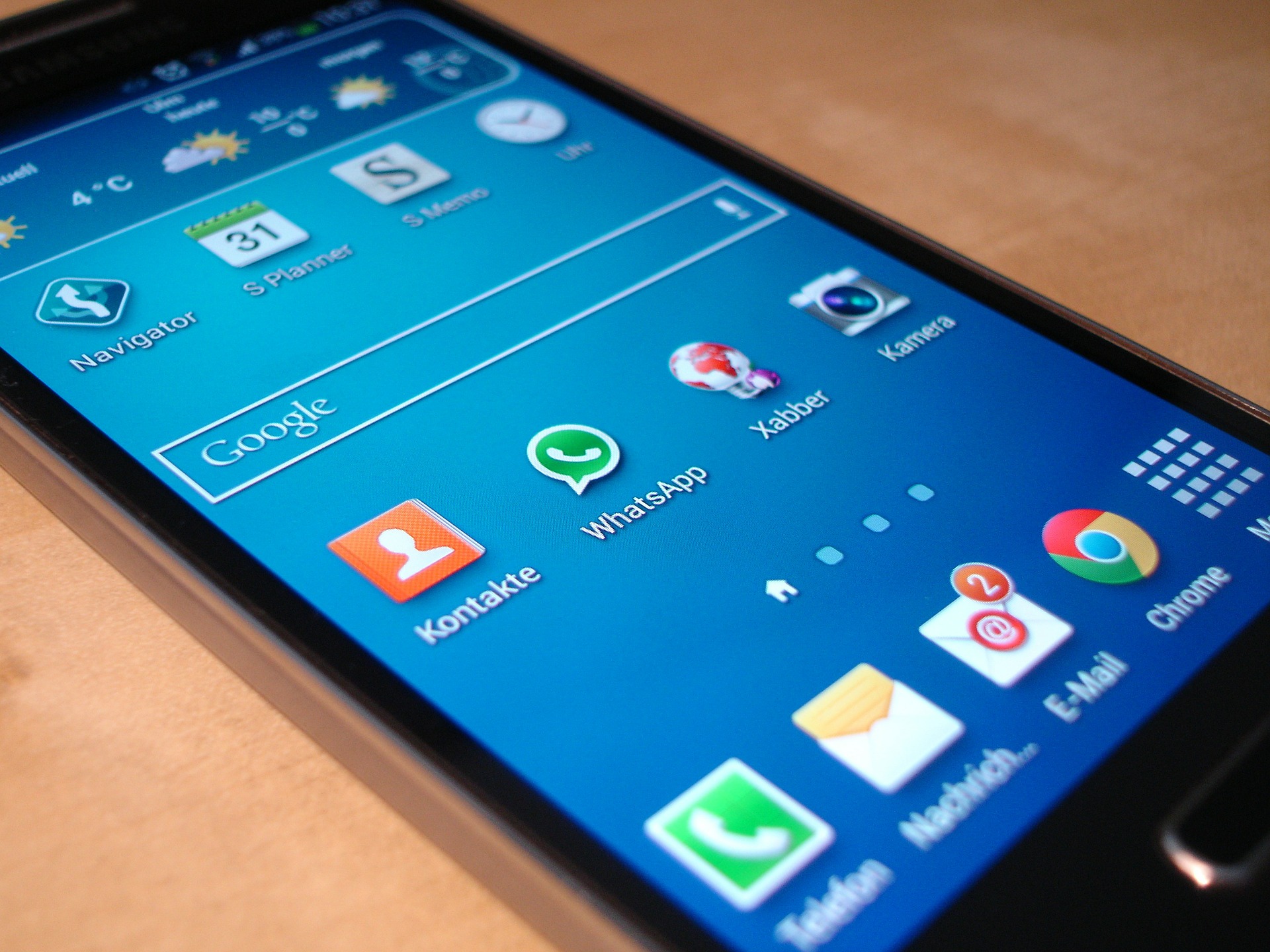 How Do I Access Samsung Cloud? 
So now that you're acquainted with Samsung Cloud and determined whether or not your device is supported by the service, where exactly do you find the thing? And how exactly do you set it up? 
Well, as for "setting it up", there is no set up required. Samsung Cloud is preinstalled on your device already, ready to use. The entire process is extremely simple and straightforward, and you'll be guided through the steps of accessing it here. 
To access the service, follow these general steps,
Open your device's settings. This can be found by swiping down on the screen, pulling out the notification panel, and tapping on the gear icon. Alternatively, you can find the settings icon on your Home screen or list of apps depending on your device's personalization.

Tap on Cloud and accounts. It has a key icon.

Tap on Samsung Cloud'. 

Tap on Start if this is your first-time using Samsung Cloud. If not, check your storage space. If it's looking a little full, try deleting some items and proceed to the next step.

Tap Manage cloud storage and then Backup settings. Here you can decide whether or not to have your device back up data automatically or not. To do so, slide the Auto backup switch On. Then scroll down and select which type of data you want to backup. 

Tap Back Up Now if you wish to run a backup directly after having selected the type of data you want to back up.

Return to the previous screen by tapping the back arrow key and scroll down to Data to Sync and select whether or not you would like to keep synchronized data by toggling the switch on or off. If you would like it on, select which of the data you wish to keep synchronized.

To restore data from previous backups, simply tap Restore data and find which backup version you would like to restore.
There you have it, an easy step by step guide on how to access Samsung Cloud.
Related:
How-to
Android
Cloud Storage
Smartphone