8 Best Free VPN Sites for Torrenting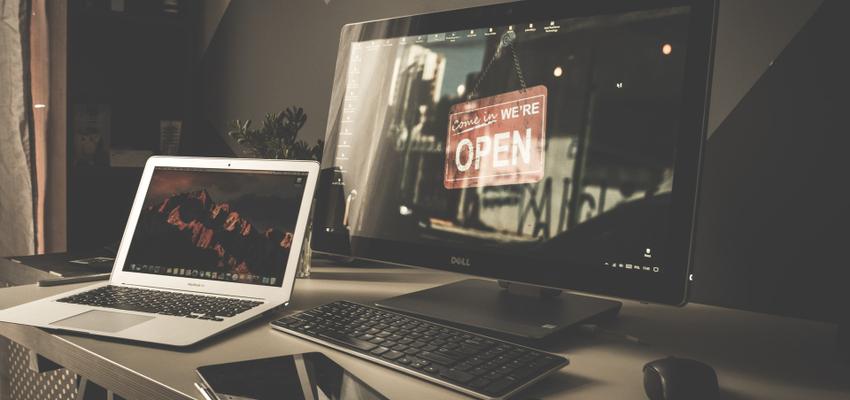 8 Best Free VPN Sites for Torrenting
Posted June 13, 2018, 3:55 p.m. by
Jonathan
How urgently do you want that latest hit song or movie you've wanted to watch? Many people solve this challenge through torrenting.
Below we'll quickly help you understand the process and especially the VPN sites you must consider. They're vital to dynamic torrenting.
What is Torrenting?
Torrenting is a unique way of sharing files via the internet. Why is this method necessary? Because it minimizes the strain on a network or server when large files—such as audio or video—are shared.
Through torrenting everyone who is part of a network assists in uploading and downloading. Different parts of the files - called packets - are kept by various role players in the network.
Why do You Need a VPN for Torrenting?
Perhaps you're considering torrenting to share valuable information with friends. However, it's widely used to share copyrighted information—such as music or movies—too. This can be dangerous in a legal aspect, as it's illegal to distribute these.
Users' answer to this problem is to use VPNs (Virtual Private Networks). These hide your IP address so that no one can track your online activities. The market responds to consumers' needs so these days you have many VPNs—free options too—to choose from.
Below we've listed a few excellent ones, but let's share some facts first, so you know what you're in for.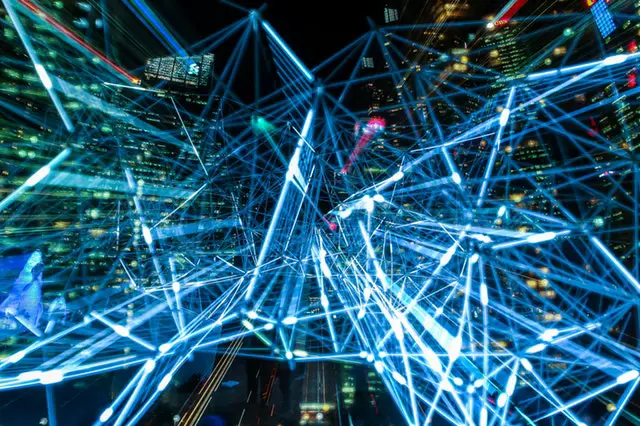 Pros and Cons of Using Free VPN Sites
Pros
You can hide your IP address

You don't need to pay for the service

You can access international sites that may block you because of your geographical location
Cons
You may experience lag because VPNs can cap your speed or bandwidth when using free plans

Though others don't see your IP address, many VPNs still keep logs of this data

Server locations are limited, and large numbers of users will influence your download speed
Do you still want to try using one? Here are the best free ones to check out.
8 Free VPN Sites You Should Try

This one usually rates high on everybody's lists and if you're impressed with the service too, why not opt for a paid plan? Paid plans are generally better for torrenting anyway since there's less chance of being blocked. 
And because this VPN has dedicated servers for torrenting, it's worth getting the best out of them.
ExpressVPN gives you access to an astounding 90 countries, and the dashboard is quite easy to understand.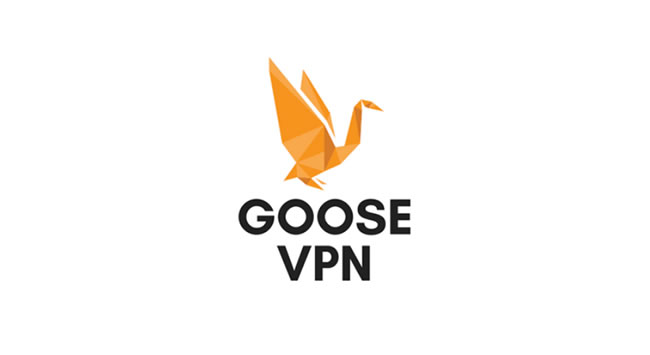 Want a high-quality but short-term solution? GooseVPN's 30 day trial period could be your answer.
One outstanding feature is the 24/7 customer service, and the brand has over 50 servers across the globe. With this infrastructure, you'll be able to download at consistent speeds, and you'll love the intuitive dashboard layout.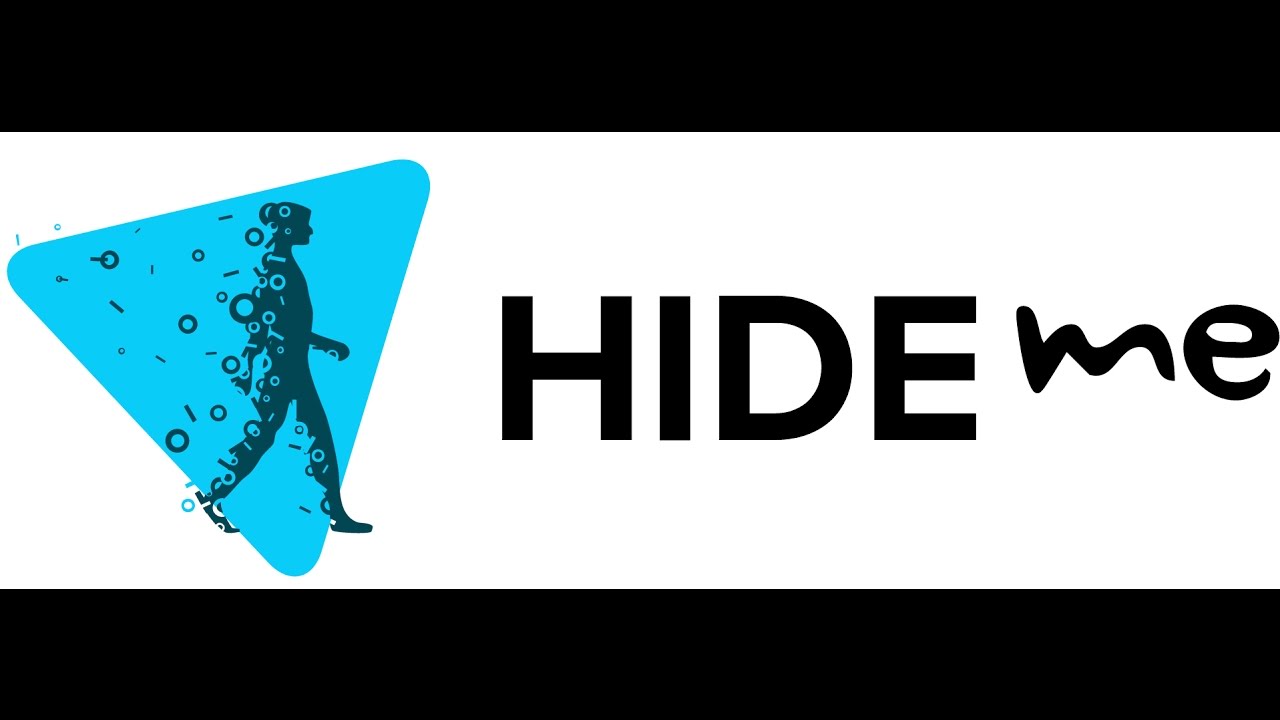 Hide-me is a favorite of many users because it easily integrates with Android or iOS platforms. It's also quite fast. What's more, is it specifically doesn't block torrenting.
But beware of the challenges too, as this option only provides three servers you can connect to and you can only transfer 2GB at a time.
You may have known that Opera, the browser platform, used to offer a VPN service for free. Sadly, the service no longer exists.
But, they released the upgraded version under the name SurfEasy. It's every bit as good as the old Opera VPN - probably even better. Of course, as the browser was designed for mobile, this is ideal for Android and iOS, but won't protect all your desktop activities.
However, you'll love that it blocks ads, even though it's a free service.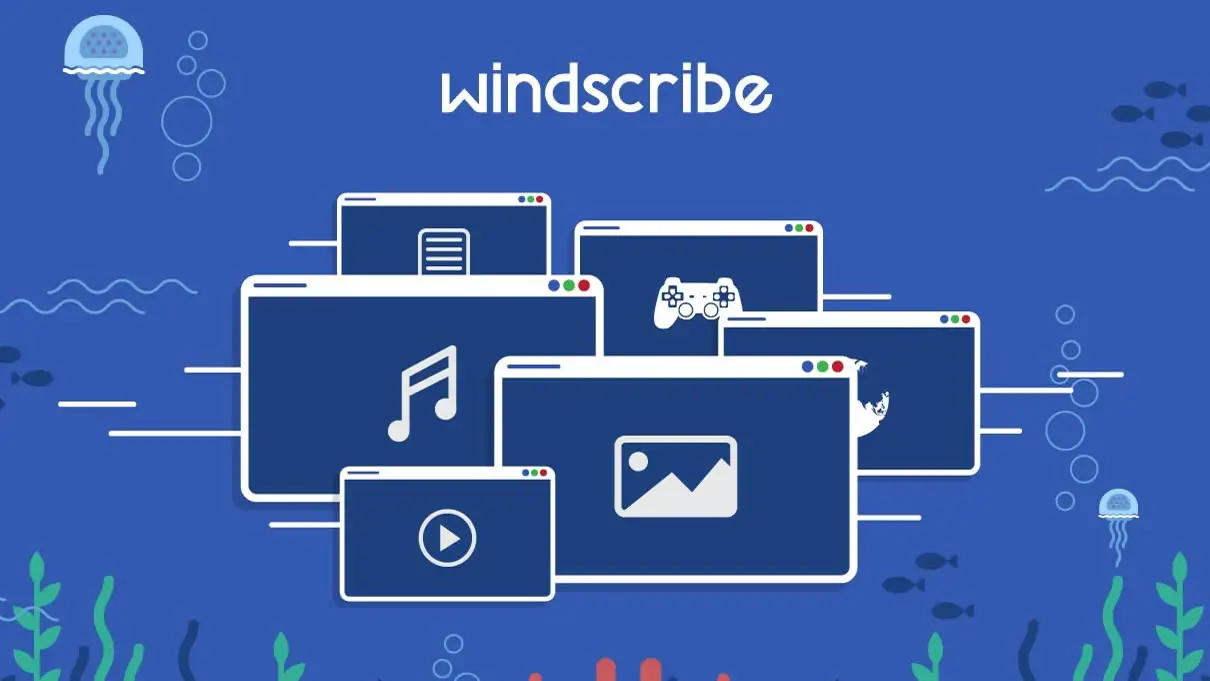 Windscribe also blocks ads—we all love that feature—and its free version offers 10GB of data every month. It's also known to:
Not store data such as IPs or sites you visited

Provide great speed
Want more data? Simply tweet about the product and the brand will reward you for it.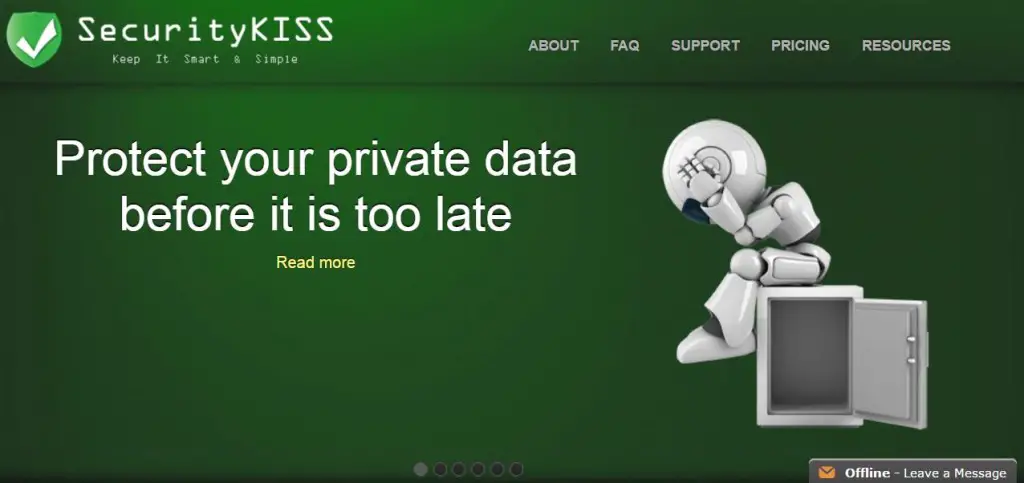 SecurityKiss is great because the brand offers many packages. Perhaps you can start with a free option and upgrade later.
Even on the free version, you'll have access to four countries' networks.
Just note that the free version's daily download limit is only 300MB. Will this suffice for what you want to share or download?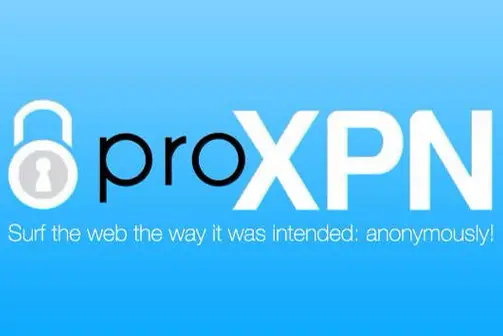 This isn't the fastest VPN, as it only allows 300kbps. However, they treat their paying and free customers the same, which is unheard of elsewhere.
If speed isn't a priority, this is a reliable option.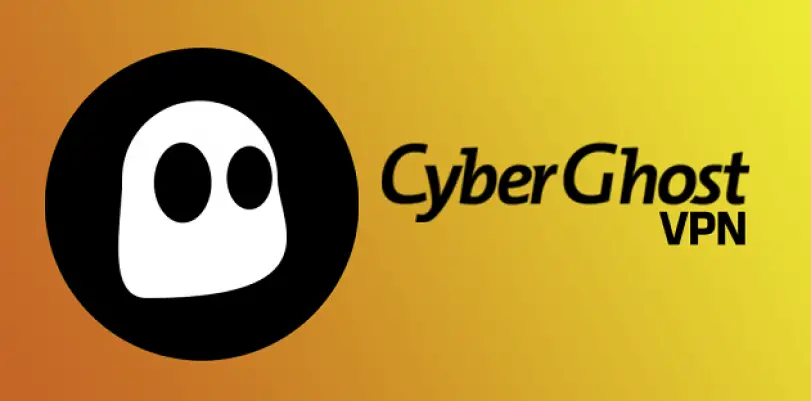 You'll love CyberGhost because it doesn't keep logs. It's also impressive regarding data transfer: There aren't any monthly limits!
It's worth starting with this one for a trial period before moving on to a paid plan with more options.
But here's the downside:
If you specifically want to torrent, get a paid plan because CyberGhost changed policy and tends to block torrenting on its free plan

You need to watch ads while on the free plan

Free plan's downloads are five times slower than the paid versions
Ready to start torrenting now?
Related:
Virtual Private Network (VPN)
Security
Reviews
Torrenting