Apps articles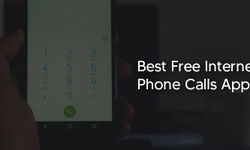 Best Free Internet Phone Calls Apps
Published: Nov. 6, 2020, 7:07 a.m. in Reviews, Android, iOS, Apps by Emil S.
Remember the days when we were charged for every text we send and each second that we spend over a voice call? How short our conversations used to be, and how often we had to visit the nearby store to get a juice up for running out of money on ...
Continue reading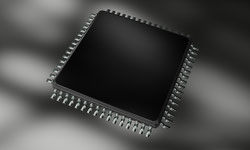 How To Speed Up Your iPad & Improve The Performance
Published: May 14, 2019, 2:41 p.m. in How-to, WiFi / Wi-Fi, Speed, iOS, Apps by Michael G
You must be familiar with the term "Overclocking." Well, overclocking is a process that is used to make your computers or tablets run faster. But if you are using an iPad, you don't have a process similar to overclocking to make it run quicker or speed it up. Gradually all ...
Continue reading