Are VPNs Worth It or a Waste of Money?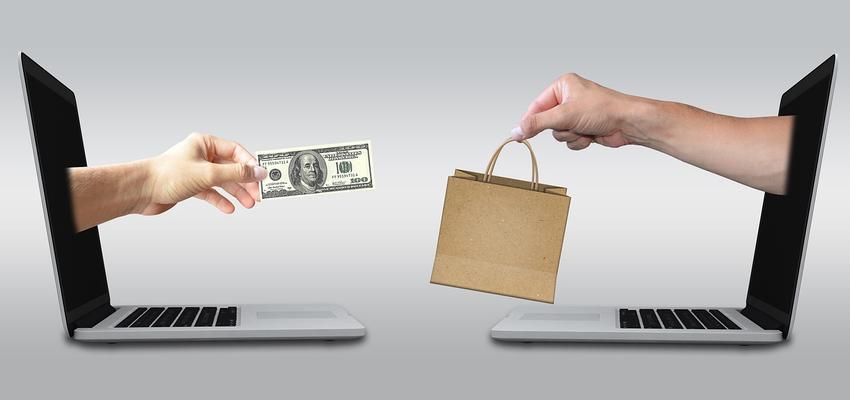 Are VPNs Worth It or a Waste of Money?
Posted May 5, 2018, 5:53 p.m. by
Jonathan
One of the most common ways in which people keep their data private and secure when they are online is by using a VPN. A VPN can mask the user's IP address so that they cannot be tracked online and encrypts their data while they are connected.
As with any online service, there is a huge range of providers that offer VPN services, with some being completely free of charge and others costing a flat or monthly fee. The question we are going to answer in this article is whether those VPNs which cost money are worth it, or if using a free VPN will suffice.
VPNs are Growing in Popularity
One of the reasons VPNs are becoming more popular is the ever-increasing desire for individuals who use the internet to protect their data and their privacy. With instances of data hacking becoming more frequent and news reports of many corporations, social media companies and even governments on a seemingly endless quest to gather and share our data, it is little wonder that the need to secure personal data and internet activity is at its peak.
The VPN you choose can come down to many factors, but one of the first must be whether you want to pay for the service or are happy to go with a free one. Does it go without saying that a paid VPN provider should provide you with a higher level of service and offer you more features, but are they worth it? Let's find out.
Level of Security
The most obvious variable to consider is the level of security provided by your VPN. After all, that is why you want it.  One issue you might find with a free service is that they might not even tell you which protocol they use, so you are unable to assess the level of data security provided and whether it meets your needs.
If they do tell you, it is most likely your free VPN service connects you to the internet using Point-to-Point Tunneling Protocol. (PPTP). PPTP is a standard feature that can be used by most devices, however, it's the level of security that has its limitations.
PTTP is fine if all you need a VPN for is to allow you to access content and movies on geo-restricted websites, but if you require a higher level of data privacy and encryption then it isn't for you.
Paid VPN services should use more advanced protocols such as OpenVPN or Layer 2 Tunnel Protocol in conjunction with IPsec. These protocols use up to 256-bit data encryption which is sufficient for most needs. You can find some free VPN providers which may have 128-bit encryption but they still lack the level of security offered by the paid ones.
Privacy Policy
It makes no sense to use a VPN provider to protect your privacy only to discover that the same provider is logging your online activity. This is the case with many providers, especially free ones.
Even if your free VPN provider states that it doesn't log data you can never be certain, especially if it is based in a country whose regulations insist on your data being made available. Also, look out for those providers which are legally located in offshore tax havens as it can be impossible to ascertain who owns the company, and therefore how much credibility their privacy policy has.
To be safe choose a well-established company that categorically states that it does not log your activity, and is registered in a country that has strict data protection regulations. Remember, free services must fund themselves somehow, and one of the ways is selling data, even if their policies state that they don't.
Service Levels
The adage, 'you only get what you pay for,' applies as much to VPN providers as they do to any other product or service. With a free service needing to cover its overhead they can implement several strategies to generate revenue or reduce their costs.
You could find your browsing speeds restricted, a continual bombardment of advertising as you are browsing, a cap on the amount of data you can use, a lack of data encryption, a limit to the number of connections you can make, and in the extreme, your data being sold as we have previously mentioned. These can detract from and hinder your browsing experience, so if you are choosing a free VPN provider, be aware of these possibilities.
With a paid VPN service, you will have an unlimited connection and data usage, secure encryption of your data, and as you are paying them a fee, there should be no need for them to share or sell your data. A paid service is also likely to have a few technical problems such as outages.
Conclusion
In conclusion, while there are some decent and reputable free VPN providers, they cannot possibly offer the same levels of service, privacy and security that a paid VPN provider can. Given that it is your personal data and privacy which is potentially at stake, the small amount it costs for a paid VPN service is more than worth it.
Related:
FAQ
Virtual Private Network (VPN)
VPN Service